This post may contain affiliate links which may give us a commission at no additional cost to you. As an Amazon Associate we earn from qualifying purchases.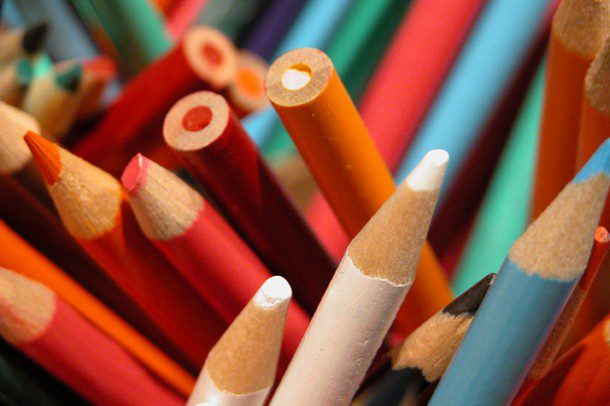 Ever heard the saying, The more things change, the more they stay the same?
That is definitely the case with the Education channel here on SITS. Although we are headed in a new direction in the Women on the Move channel and the Food & Lifestyle channel, the Education series remains unchanged. We'll still be bringing you the very best tips on how to blog, how to grow your social network, and the latest, greatest info on how to market yourself effectively.
We've even got a great line up of FREE on-line classes!
Here is a quick preview of what you can expect:
August: Shelley from I'm Still Standing will be helping us dive into fall with another book from Problogger.  However, rather than hosting 31 Days to Build a Better Blog again, we'll be trying something new and focusing on Darren's Guide to Your First Week of Blogging. It will be a quick and easy online class, perfect to get you thinking seriously about blogging again once the summer is over.
September: Melissa from Mom Comm will be guiding us on how to effectively critique and improve our blogs with her new eBook, DIY Blog Critique. Melissa's book lays out 43 things to look for when critiquing your blog. Each point has its own page chock-full of detail on how to improve.
October: Another of our fave Australian bloggers, Annabel Candy from Successful Blogging, will be walking us through her book entitled, Successful Blogging in 12 Simple Steps. Over the course of two weeks, we'll be looking at how to set up and brand your blog, writing, and promotion. Annabel has even committed to live video chatting, bringing our Q&A into an entirely new arena!
November: Our wave of education will conclude with a class on how to turn your passion into profit. This will be based on Tip Junkie's Mom-preneurer Guide and cover an action plan to get you started on the right foot. We'll also be learning from women who are online and successfully earning money as part of their business endeavors.
As you can see, we'll be hosting one class per month up until the holiday season.
Join us!