This post may contain affiliate links which may give us a commission at no additional cost to you. As an Amazon Associate we earn from qualifying purchases.
With the help of Emily Louise from Little Momma and Co. over the past few months, we've focused on everything from delicious disguises with chocolate, to DIY fabric button earrings, to how to make your own silhouettes. We have adored having Emily as part of our team, but unfortunately it is time for her to get back to reality and pursue life outside of the computer.
What this means is that changes are happening in the Food & Lifestyle channel. Starting Friday, August 5, we'll be handing the reigns for the posts in this channel over to YOU!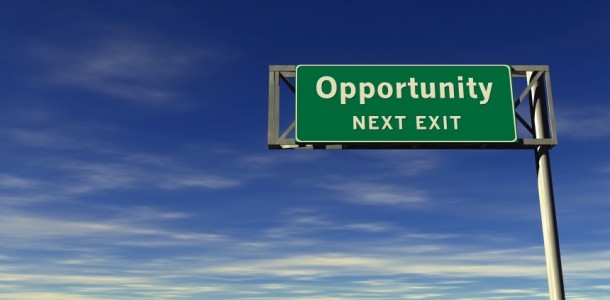 Each week, we receive tons of requests to guest post here on SITS, which sadly we have not been able to accommodate. What's great about our new direction is that instead of saying no, we'll now be saying YES, please send us your posts. We'd love to have you post on our website and drive more eyes to what you have to say.
Here's how it works
Guest posting on SITS is easy!  Simply send your post to sitsspotlight@gmail.com and we'll get you added to our queue.  All post titles need to start with the phrase…How To.  In other words, your job is to teach our readers something about what you know. Your topic could be informative, serious, funny, entertaining, whatever. The choice is yours.
Here are a few examples to get you started…
How to become a blog superstar
How to make friends online
How to ensure you do not lose your sanity as a new mom
How to make cake pops
How to use Hoote Suite
How to find a job online
How to write a cover letter
How to make your blog load faster
How to increase your fans on Facebook
The world is your oyster!
A few requirements
Prior to sending us your post, here is a few technical requirements to keep in mind:
The post must be original to SITS. Please no second-hand, previously published content! Google frowns on this and can potentially decrease your page rank if you are a repeat offender.
Post length: We target anywhere from 500-1,000 words per post. 800 words is average, 1,200 words is our outer limit.
All posts need images because of the sliding box on our home page. The minimum size is 610×310 pixels. Forward images as separate attachments to your e-mail.
Send along a short bio and headshot or blog button.
Whatever format you use is fine, e.g., Word, e-mail, etc. It is not necessary to send us your post in HTML.
That's it!
So tell us, what are you going to publish on SITS?