This post may contain affiliate links which may give us a commission at no additional cost to you. As an Amazon Associate we earn from qualifying purchases.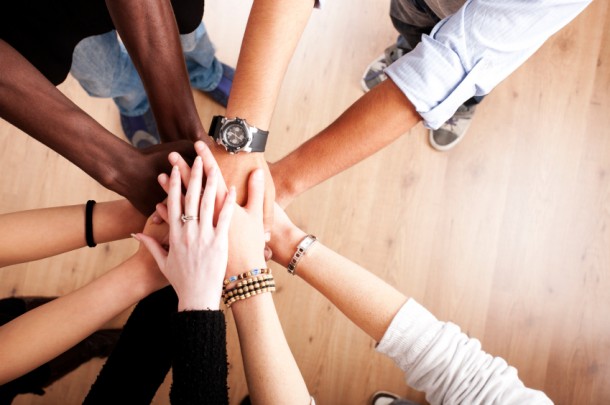 When we first re-launched SITS at the end of January, we described our Women on the Move channel as a place where we "highlight women who inspire and who make things happen either on or off-line."
And over the course of the last six months, we've done just that. We introduced you to innovative bloggers and business women. We also kicked our #SITSBooks Book Club into high gear and found expert answers to your parenting and blogging questions.
For the second half of the year, we're re-focusing the content in this channel and embarking on something new. Going forward you can still expect more posts from our Book Club, as well as our Ask the Expert series. What's new will be an emphasis on women in business/mom-preneurers and how to make money on-line. We'll be talking about topics such as…
How to turn your passion into profit
How to get your business idea off of the ground
The importance of building multiple revenue streams
Lessons learned from women who are making money online
And much more!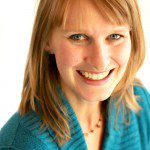 Helping us to bring you this fantastic content will be Natalie from Moxie Tonic. Natalie teaches marketing & business savvy to creative entrepreneurs on her blog. She has five years of marketing experience and twice as much time feeding her crafting obsession. She's also turned several of her creative sparks into successful businesses. Natalie aspires to run a marathon, mostly so she can keep up with her three amazing boys. You can find her @MoxieTonic or on Facebook.
It is going to be a busy fall.  Get ready!