This post may contain affiliate links which may give us a commission at no additional cost to you. As an Amazon Associate we earn from qualifying purchases.
For the past few months, we've had guest post after guest post in our Food & Lifestyle channel as part of our How To series. The posts we have received and the response from our community has been more than we ever hoped for.
Here are a few of the guest posts we've published to date:
As you can see, we've had LOTS of blog tutorials, which is wonderful because at the end of the day, The SITS Girls are here to teach you everything you need to know about blogging and social media.
For the remainder of the year, we'd like to get a little festive. All of the best holidays of the year are looming ahead: Halloween, Thanksgiving, Hanukkah, Christmas, New Year's. While we would still love to receive your How To posts, we're expanding the idea to include your craft tutorials and your recipes!
That's right. Starting today, our doors are open to the craft, food, DIY, party planning, home decor, design, and any other creative type blogger out there. Send us your fun and creative posts, and we'll get them published here on The SITS Girls.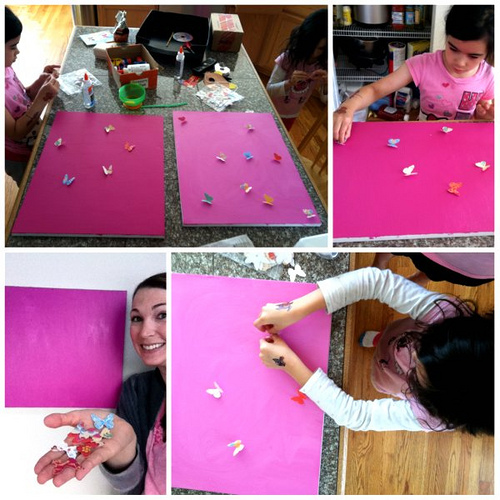 Here's How It Works
Guest posting on SITS is easy! Simply send your post to sitsspotlight@gmail.com and we'll get you added to our queue.
A Few Requirements
Prior to sending us your post, here is a few technical requirements to keep in mind:
All posts need images because of the sliding box on our home page. The minimum size is 610×310 pixels. Forward images as separate attachments to your e-mail.
Send along a short bio and headshot or blog button.
Whatever format you use is fine, e.g., Word, e-mail, etc. It is not necessary to send us your post in HTML.
That's it. We can't wait to start publishing the craft tutorials, food recipes, and other fun holiday posts from our talented community members!