This post may contain affiliate links which may give us a commission at no additional cost to you. As an Amazon Associate we earn from qualifying purchases.
Did Christmas really just happen?
If you are anything like me, you are waking up this morning to gifts scattered throughout your house, a messy kitchen, and uber tired kids. I call it the holiday hangover. It takes a few days for everyone involved to recover from.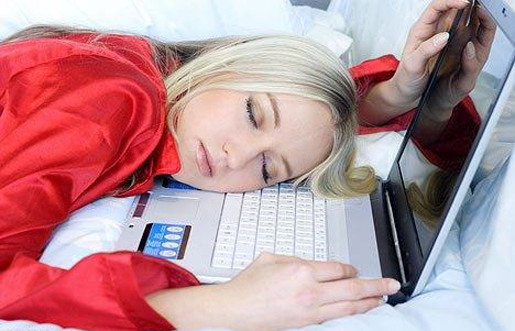 What's different about this year is that Kat, Tiffany, and I are taking a break from blogging for the rest of the holiday season. Yes, it's true. The girls and I are on hiatus from posting in order to get things ready for our big re-launch of the SITS site in January, which will include all new content and an oh-so-lovely look, as well as to spend time with family and friends. We'll resume our regular featured blogger schedule on Monday, January 3.
In the interim, if you are looking for blog post ideas, be sure to check out the list of 20 writing prompts that Mama Kat put together for the holiday. It is filled to the brim with ways to write a truly fabulous post.
If you do decide to use the prompts, be sure to link up your post here on SITS and do some blog hopping. Nothing like reading about how others are celebrating this year to extend your enjoyment of the holiday season!
Until then, we wish you and your family a very happy and healthy holiday season.
See everyone in 2011!
xo
Tiffany, Kat, and Francesca
The SITS Girls
* * * * * * * * * * * * * * * * * * * * *
Would you like to be featured on our website and get a nice bump in traffic and followers? Then let us showcase your blog! Read about how to get involved here.
And, as always, when you see this button:
Be sure to support your fellow SITStah & leave a comment!