This post may contain affiliate links which may give us a commission at no additional cost to you. As an Amazon Associate we earn from qualifying purchases.
Live Chat: Wednesday, August 10th @2pm EST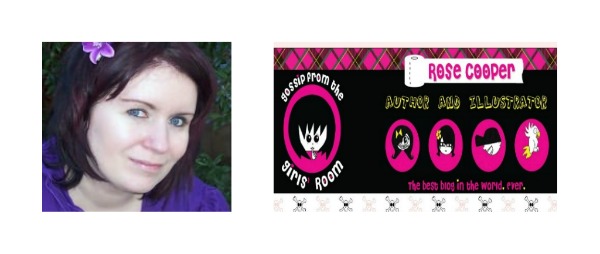 Join us tomorrow in the Read & Play Summer Fun Community for an awesome Live Chat Q&A with Children's Writer and self taught artist Rose Cooper at 2pm EST! Cooper addresses fears and issues that crop up for young kids in her books Gossip from the Girls Room, Rumors from the Boys Room, and Secrets from the Sleeping Bag.
From parenthood and getting published to inspiration and pursuing your passion, now is your chance to ask a published author all of your burning questions!We'll be happily giving away some Rose Cooper books for your enjoyment! See you soon!!
Hope to see you there!