This post may contain affiliate links which may give us a commission at no additional cost to you. As an Amazon Associate we earn from qualifying purchases.
When The SITS Girls (an acronym for The Secret's In The Sauce Girls) was founded in 2008, and Bloggy Boot Camp in 2009, I never imagined how these spaces would change. My original goal was to help bloggers connect, provide education, and create a true community based on the cornerstone of support. Over time we branched out to include social media tips, photography tutorials, lifestyle topics, and we began helping bloggers monetize their platforms.
In 2014, The SITS Girls was acquired by Sway Group. Fran and I were thrilled to increase monetization opportunities to a diverse group of influencers while maintaining a supportive and encouraging community. As the President of Influencer Management at Sway, I have had the pleasure of watching The SITS Girls evolve and change with the digital space, while always keeping the commitment to support and education as the central focus.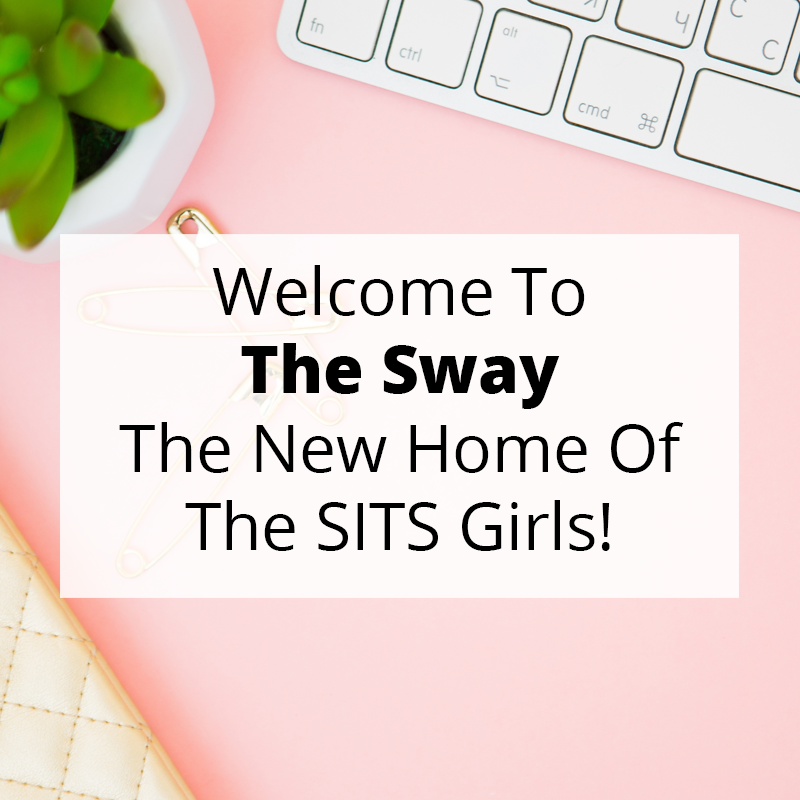 Today we are unveiling a new look to our site, and a new name for our community: The Sway. Bloggy Boot Camp is getting a makeover, too, as Sway Social, to better reflect how influencers have grown beyond just blogs to work in the social space as a whole.
Our first Sway Social will be held in Temecula on July 8, 2017 and tickets for our September event in Atlanta will be available soon. I hope to see you there for a full day of education, encouragement, and networking.
Our names have changed, but the team behind the scenes is still the same, and we are excited to take you with us on the next step in our journey.