This post may contain affiliate links which may give us a commission at no additional cost to you. As an Amazon Associate we earn from qualifying purchases.
Did you have an amazing summer? From all the vacation pictures, summer bucket lists, and fun kid's craft ideas we saw, it looked like everyone was having a blast. Summer is fun, but it can also turn your schedule upside down and inside out. Now that fall is coming, and the kids are back in school, hopefully you are getting back into your regularly scheduled groove.
But what about your blogging groove? Did you lose it just a bit over the summer? Don't worry if you did; you are not alone. We have the answer to help you get back to blogging – a week's worth of writing prompts and daily opportunities to link up your great posts here on SITS!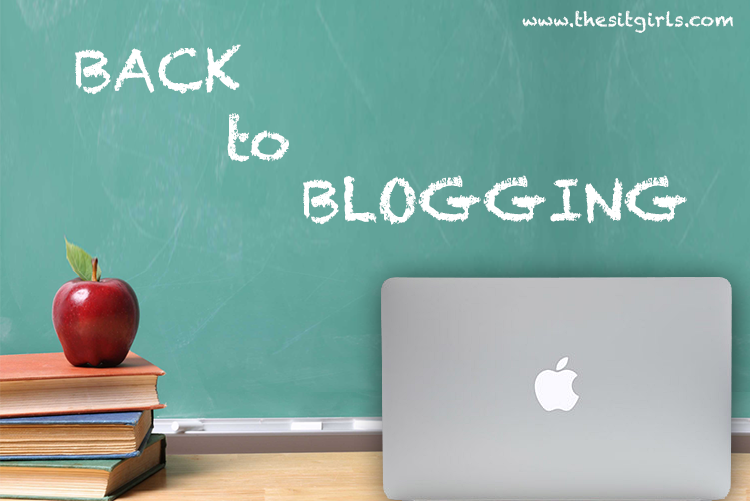 Back To Blogging
Starting next Monday, September 22nd through Friday, September 26th, our amazing Community Leads, Roxanne and Tamara, will have a new writing prompt for you each morning.
We will also provide a linky each day, so you can share your posts, leave some comment love, and hopefully make some new blogging friends. Blogging is always more fun with community and the smell of fall in the air.
So get ready for five days of writing prompt fun!
It is just what you need to get your creativity flowing so you can get back to blogging.
Interested? Sign up here!
Use the below form to sign up, and we'll keep you up to date on everything that is happening with our Back to Blogging challenge. Then come back next Monday, September 22nd to link up your first post and join in the fun!