This post may contain affiliate links which may give us a commission at no additional cost to you. As an Amazon Associate we earn from qualifying purchases.
Can you believe this is the last day of Blogtober? This week has flown by. Hopefully you have seen some real growth in all of the social media accounts we have focused on, and have made some great new friends. For the last day, we are going to take a look at Facebook.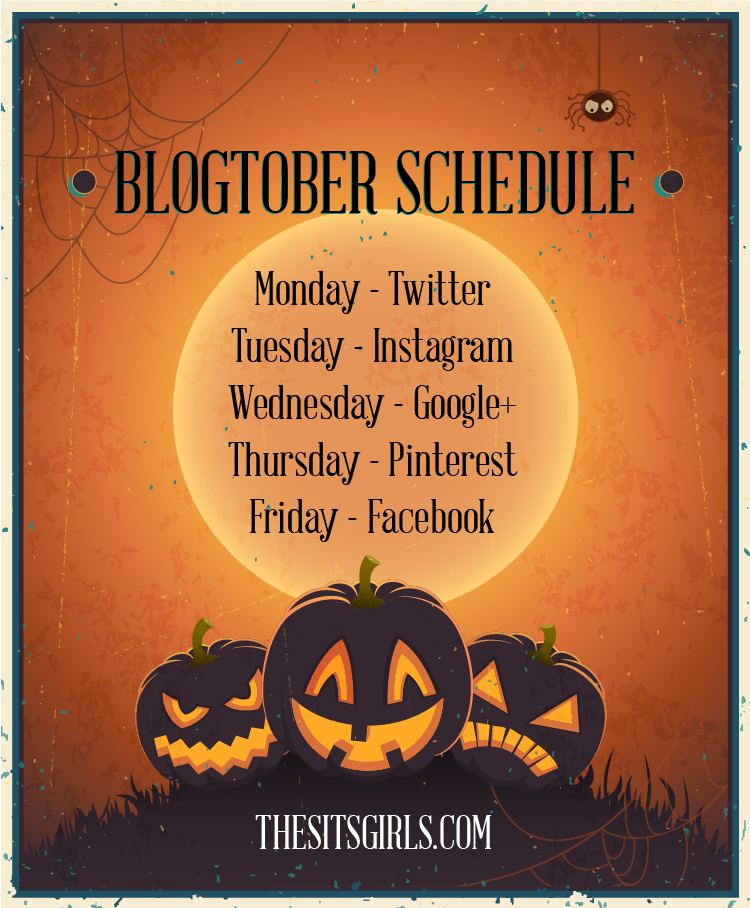 Blogtober: Facebook
Facebook is fun! It can also be a great way to market your blog. Yes, getting seen can be challenging, but there are ways to use the system to your benefit without having to pay for boosting posts.
Tips For Using Facebook
Check out the trending topics. If you are on the website, they are listed on the right hand side near the top. If you post about one of these topics on your Facebook Page, you have a high chance of your audience actually seeing your post.
Words and photos are best. A text based post is supposed to reach the highest audience…sort of. Photos will often get you the highest engagement with likes and comments. Text will get seen the most, but if you want people to interact with it, you need to ask a question.
Share from other pages. If Google likes itself, then Facebook likes itself too. Visit your Pages Feed (you can find it on the left hand side of the web version of Facebook), and see if there's anything interesting someone else already posted. If so, share it! If you've been around the SITS Girls long enough, you know that most folks around here believe in the reciprocity factor. If I notice that a blogger has shared my posts, I will actively try to share theirs, too.
For more tips, check out all of our posts about Facebook.
Link Up To Grow Your Facebook Following
Follow at least three new pages using your personal account (so it counts in their numbers). Share at least one post from one of the blogger pages you follow, and tag it with #SITSBlogging.
What is your best Facebook tip?
Share it with us in the comments, or on twitter using #SITSBlogging!
Want to catch up with all the fun we have been having this week?
Check out our full week of Blogtober posts: