This post may contain affiliate links which may give us a commission at no additional cost to you. As an Amazon Associate we earn from qualifying purchases.
Can you believe we are already at the half-way point in our social media challenge? You are all really rocking Twitter and Instagram. Today we are going to tackle Google+.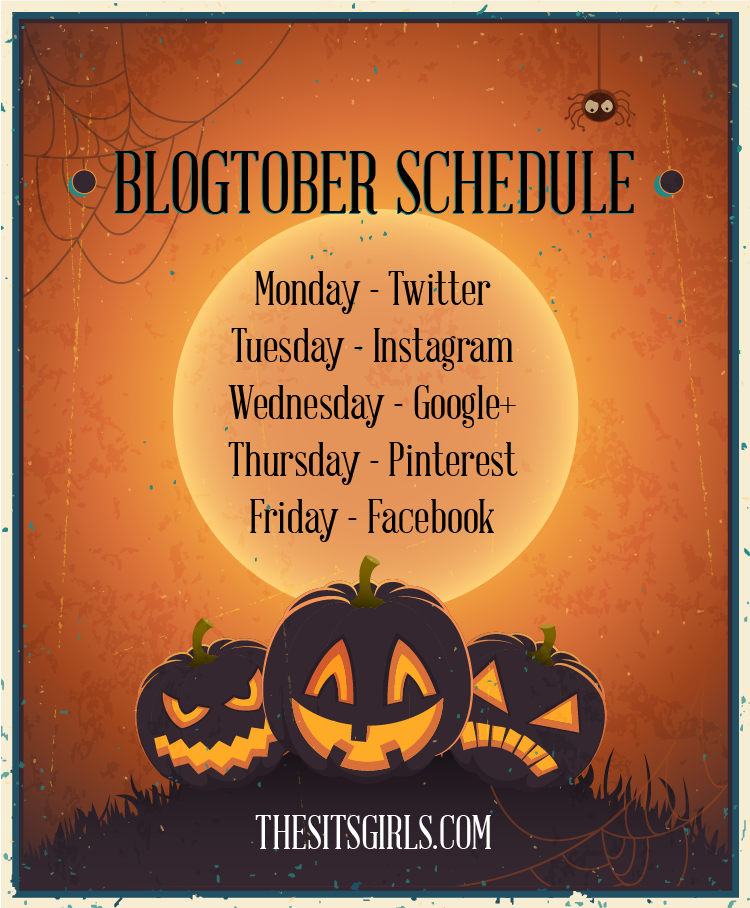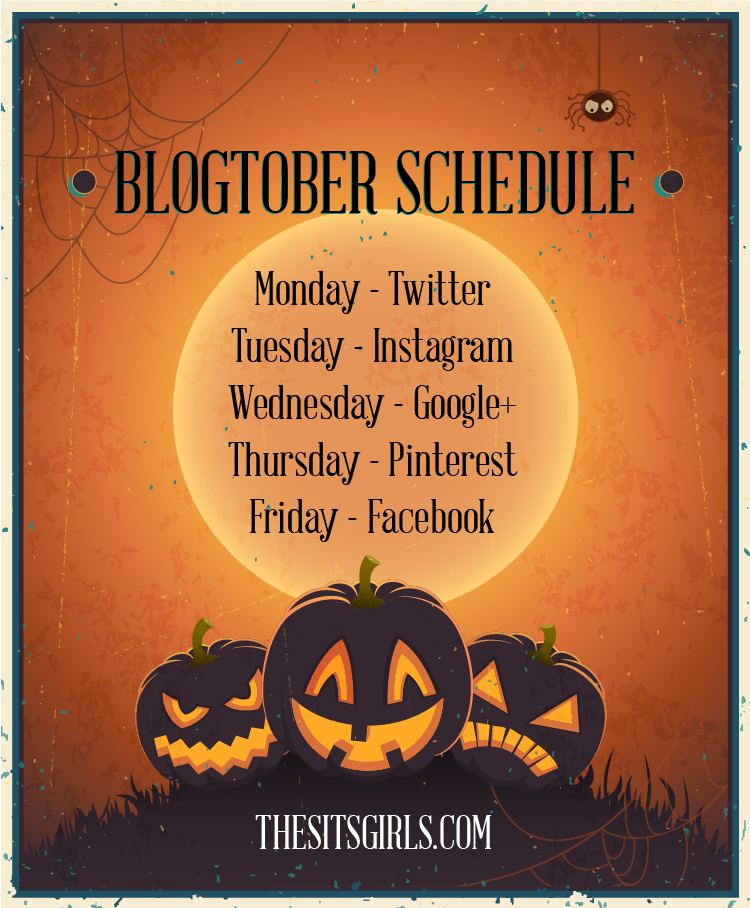 Blogtober: Google+
People make fun of Google+, but I say don't knock it until you've tried it. Plus, we've all heard that Google likes itself, so posting on Google+ should help you get more people coming to your blog. While there have been some recent changes with Google no longer using authorship, having a bunch of +1s and shares on Google+ can still really help.
Take the time to really set up your Google+ profile. You'll see it is quite different from Facebook and Twitter. To me, it feels more relevant to blogging. It's not so much family and friends sharing selfies as it is interesting articles and beautiful photos.
Tips For Using Google+
Join communities. There are hundreds of communities on all sorts of subjects: wine lovers, social media gurus, puppy owners, etc. You name it, there is probably a community for it, and if not, you can make one. Basically, this will help you find like minded folks. You can share your posts not only to the public, but also to these communities. They can also be a great tool for networking.
Make a page for your blog. This is something very simple to do. Once you already have a personal Google+ page, go ahead and create a branded page for your blog. Plus, you can share the stuff you post on your blog page to your personal page and increase your audience as well as your social proof.
Use the 80/20 rule. That means 80% should be stuff you share that other people created and 20% should be you promoting your stuff. This is a big deal on Google+ where the community is more sensitive to people who do too much self-promotion.
Share your posts with the public. There are some times when sharing to a specific circle makes sense, but for the majority of your posts, you should be sharing with public. These updates aren't your deepest darkest secrets, they are things you want to get read by as many people as possible.
For more tips, check out all of our posts about Google+.
Link Up To Grow Your Google+ Following
Link up your Google+ profile below, and follow five new people. Once you follow, leave a comment, +1, or share at least one of their posts to your feed. Be sure to let them know you found them with #SITSBlogging in the comment.
What is your best Google+ tip?
Share it with us in the comments, or on twitter using #SITSBlogging!
Want to catch up with all the fun we have been having this week? Check out our tips and Linkys for Twitter and Instagram.