This post may contain affiliate links which may give us a commission at no additional cost to you. As an Amazon Associate we earn from qualifying purchases.
We had a lot of fun meeting you on Twitter yesterday. Y'all are tweeting rock stars. Today we are looking forward to seeing all of your smiling faces as we focus on Instagram.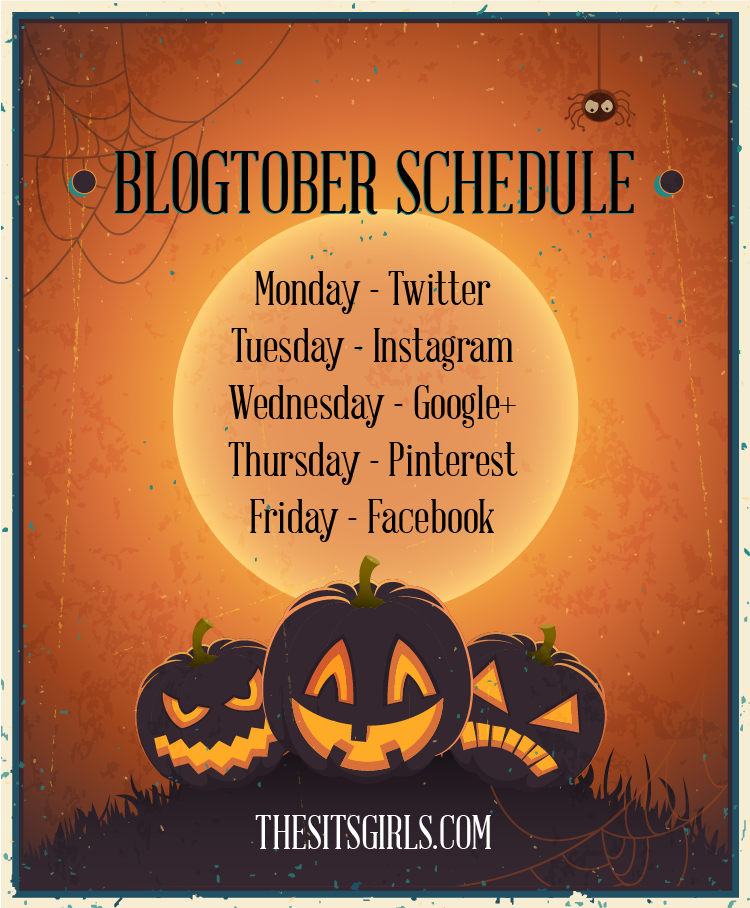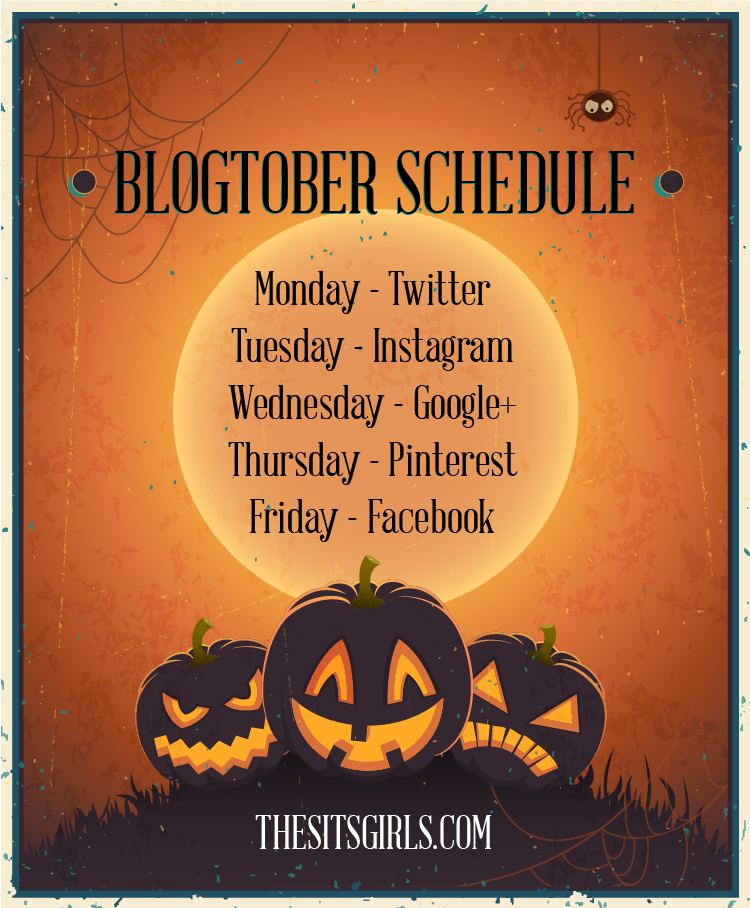 Blogtober: Instagram
Instagram is slowly becoming my most favorite social network. It's easy to use, fast, and you can connect with so many bloggers! While it's harder to get click throughs to your blog, since image captions are not hyperlinked, there are ways to make Instagram work for you. I've managed to get over three thousand followers this year, but it wasn't easy.
Tips For Using Instagram
What's your definition of success? Are you looking to share photos with friends and family, or do you want to brand yourself and your blog through your images? You can do both, but the best Instagram accounts keep it consistent.
Hashtags: There are entire websites out there dedicated to helping you use the best and most efficient hashtags for every photo you post. Using hashtags strategically can make a difference. But if you are going to use them, save hashtags for the comments. Upload your photo as you normally would, and then add your hashtags later in the comments. It just looks neater.
Clear and bright photos are key! I use Camera+ to take all of my photos and edit them within the app. I then use Pic Tap Go to brighten them or add a vignette. I try to not crop photos into squares if that means cutting out something in the photo. Pic Tap Go can turn your photographs into perfect squares, but so can an app like Squarefx.
Instagram isn't JUST for photos. Need to share a quote or a fun graphic? Try making it in A Beautiful Mess. There are backgrounds and many fonts to choose from.
Other apps to try: Flipagram (turn photos into a video slideshow), Diptic for collages, and Repost to share photos from other people (it gives them a watermark so you can credit the original owner appropriately!).
Don't forget VIDEO! Many brands are looking for Instagram videos, so keep that in mind. At one point I had NO Instagram videos, and I needed to make a few in a hurry. I downloaded iMovie to my iPhone and edited video clips within the app. I was able to add music, take out the background noise, add fun transitions, and more. It's worth the extra five minutes or so to learn how to use this app effectively.
To add longevity to your Instagram posts, feel free to embed them into your blog. You can add Instagram photos or videos to get more exposure.  Just go to Instagram on a computer and grab the embed code.
For more tips, check out all of our posts about Instagram.
Link Up To Grow Your Instagram Following
Link up your Instagram profile below, and follow at least five new people. But don't just follow and run! Take the time to leave a comment, letting them know you found them through #SITSBlogging, and like one of their awesome pictures.
What is your best Instagram tip?
Share it with us in the comments, or on twitter using #SITSBlogging!
Did you miss the opening day of Blogtober? Don't fret, there is still time to link up your Twitter handle, and find new friends.