This post may contain affiliate links which may give us a commission at no additional cost to you. As an Amazon Associate we earn from qualifying purchases.
We have a great community of bloggers here at SITS, and we like to take the time to challenge ourselves to improve our online space while getting to know others. This is why we are doing Blogtober once again. This year we want to focus on social media link ups, which is a great way to meet other bloggers as well as a help in growing your social media following.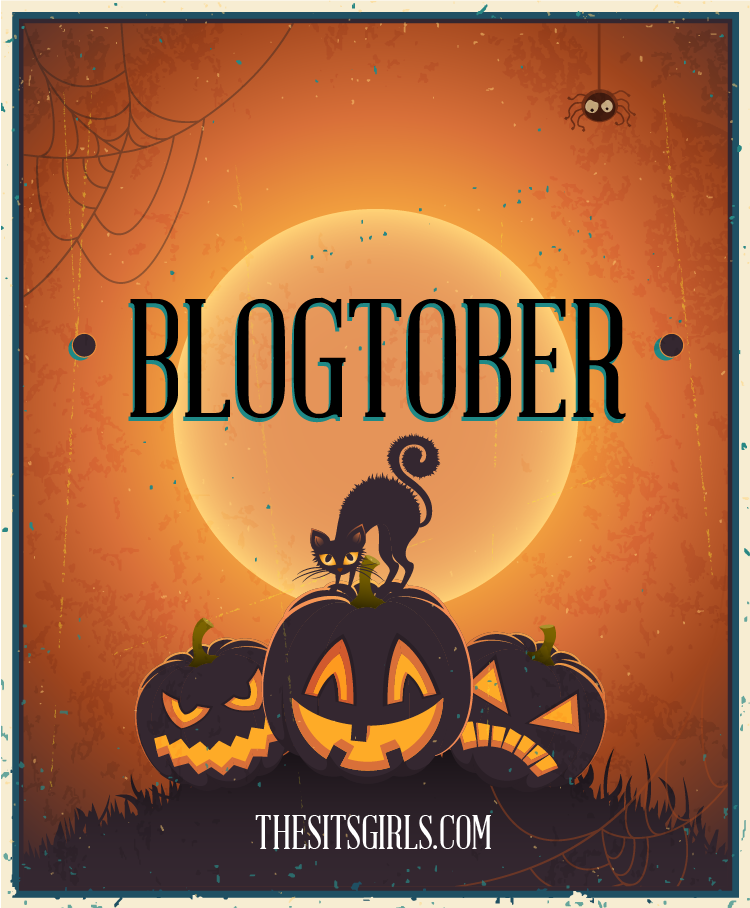 BLOGTOBER CHALLENGE
Starting next Monday, October 20th through Friday, October 24th, our Community Leads Krystal and Amy will help you tackle social media. From Facebook, Pinterest, Instagram, Google+, and Twitter, we will give you our best tips to make each social media network work for you. And, of course, there will be a link up to get to know everyone!
Check out what we have in store next week!
TWITTER
Monday, October 20: Link up your Twitter page and let's get to know you better! Don't forget to use #SITSBlogging to follow along other SITS bloggers!
INSTAGRAM
Tuesday, October 21: Link up your Instagram account, follow new people, and get ready to learn how to create a stellar Instagram profile.
GOOGLE+
Wednesday, October 22: Let's talk all things Google+ and the reasons why it's beneficial to have an account.
Link up your Google+ profile or page and let's chat!
PINTEREST
Thursday, October 23: Pinterest is a top traffic referrer for many bloggers, so let's dive in and learn more about this network.
Link up your page and let's repin!
FACEBOOK
Friday, October 24: Facebook can be fun AND functional, even if you struggle getting your content seen. Let's talk about ways to grow your reach and "like" other pages with our Facebook link up.
Get ready for big things next week!
INTERESTED In Blogtober? SIGN UP HERE!
Use the below form to sign up, and we'll keep you up to date on everything that is happening with our Blogtober challenge.
Then come back next Monday, October 20th, to link up your first post and join in the fun!