This post may contain affiliate links which may give us a commission at no additional cost to you. As an Amazon Associate we earn from qualifying purchases.
We loved reading all of your favorite school memories yesterday. Some of you (almost) made us miss those high school years.
Day 2 of Fall Back Into Blogging is all about pictures. One of our favorite times of the year to take pictures is fall. If you live up north, all of those beautiful, changing leaves are just begging to be photographed. But there are beautiful fall moments happening in the south, too, and we want to see them all.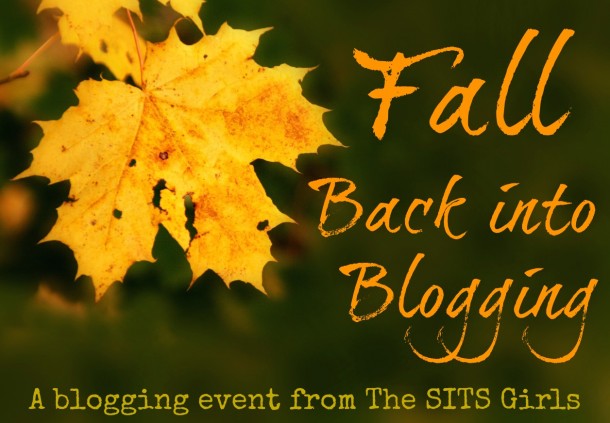 Day 2 Photo Prompt
Let's celebrate the beauty of fall. Show us a picture of what fall looks like in your neck of the woods.
Or show us a picture that means 'fall' to you.
Feel free to get creative with your pictures, add words and fun captions, or let the picture stand alone.
Link Up Your Post
Leave the link to your post below. Once you have done that, visit two blogs linked in front of you, and leave them a comment.
Day 3 Sneak Peek
Tomorrow we have a writing prompt for you. We want you to share one of your favorite fall memories with us, or something you look forward to each fall.
P.S. Don't forget! Three lucky winners will be randomly chosen from the bloggers who link up a post this week to win one of three $25 gift cards to Starbucks.