This post may contain affiliate links which may give us a commission at no additional cost to you. As an Amazon Associate we earn from qualifying purchases.
We have full shopping lists for our next craft store run after reading all of your great tutorials yesterday. We also have meals (and more importantly desserts!) planned for the whole season.
You have worked hard all week, so today we have a fun and easy task for you.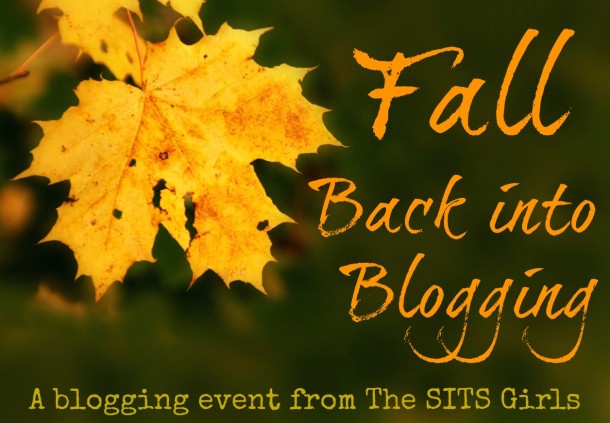 Day 5 Task
Link up a post you wrote on this day (September 28th) from a previous year. If you didn't publish something on the 28th, link up a post from that week.
Link Up Your Post
Leave the link to your post below. Once you have done that, visit two blogs linked in front of you (or more), and leave them a comment.
Thank you for Falling Back Into Blogging with us this week!
If you missed a day, here is a quick recap:
We hope you had fun, and found your blogging groove again after the long summer!
xoxo 
Rach and Tracie, Community Leads.
P.S. Don't forget! Three lucky winners will be randomly chosen from the bloggers who link up a post this week to win one of three $25 gift cards to Starbucks. Winners will be announced soon!