This post may contain affiliate links which may give us a commission at no additional cost to you. As an Amazon Associate we earn from qualifying purchases.
We all had a fabulous time Falling Back into Blogging in September, so let's keep the momentum going by celebrating Blogtober together!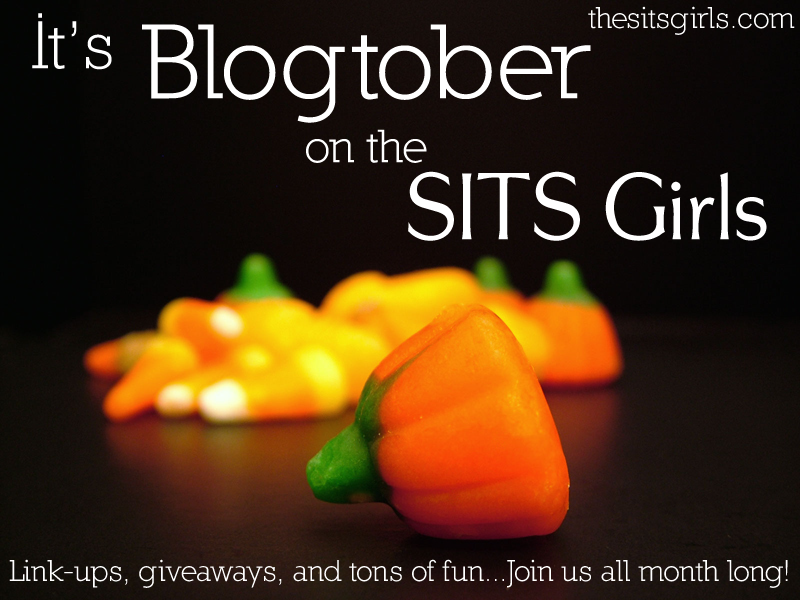 In Blogtober, we will have several different events throughout the month.  And there will be giveaways too! 
Check out what we have in store:
Tuesday, October 9
We'll provide a link up for your Twitter account so that we can connect with each other there.  And from those who link up, we will select one person to receive a shiny new Twitter design!
Tuesday, October 16
This week we'll be linking up our Facebook pages so we can show each other some Like love!  We all love getting new fans on our pages, don't we?  And we'll also be giving away a custom Facebook cover to one lucky linker!
Monday, October 22 – Friday, October 26
Who among us is obsessed with Pinterest?  So many pins, so little time, right?  This week we will provide daily themes for the 5 Days of Pinterest.  We can share our coolest boards and pins!
Monday, October 29
To round out Blogtober we'll be asking for links to a Halloween themed post.  You can do photos, a story, whatever you want to share for Halloween.  We will choose a lucky linker to win our grand prize of a blog makeover! 
Now isn't Blogtober an awesome month?
That's right, multiple giveaways!
More details about each giveaway will be available on each giveaway post.
Providing our awesome Blogtober prizes is the lovely Kimberly Muro (one of our fabulous Community Leads).  Here is a little info about Kimberly Muro Designs.
Kimberly Muro Designs specializes in unique and affordable design. We offer blog design, custom graphics, logos, and prints. Each project is built with the specific needs of the client in mind. Together, with the client, we will create a product that reflects your style, taste, and purpose. Through our web and blog design we work to brand your business, creating a cohesive appearance through your website, blog, and social media outlets. A polished presentation will create a memorable snapshot of what you are all about!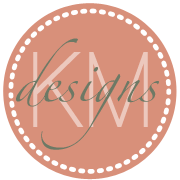 Interested?  Sign up below!
Come and celebrate Blogtober with The SITS Girls. Just fill out this form and we'll keep you up to date on everything that is happening throughout the month.