This post may contain affiliate links which may give us a commission at no additional cost to you. As an Amazon Associate we earn from qualifying purchases.
Friday! Friday! Friday! Don't you just love the way it rolls off the tongue?
To round out our week of building your blog community and following across Internetland, we're focusing on Pinterest!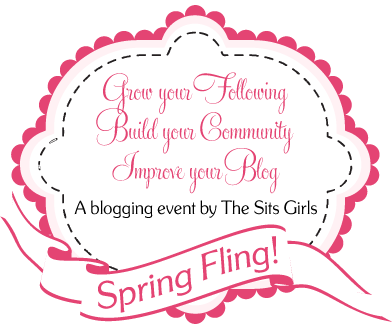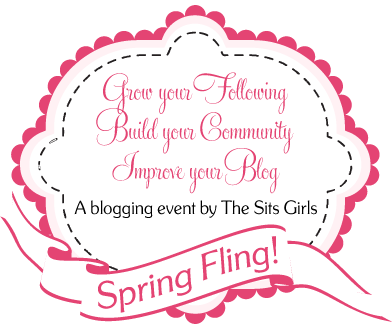 What You Need to Know About Pinterest
When it comes to our favorite visual bookmarking tool, we've gone the distance in explaining best practices on how to use Pinterest and ways to build your following.
Here are several must-read posts:
And like any good Pinterest fanatic knows, where it comes to getting your content pinned, the secret to success is high quality, eye-catching photos. Here are several posts that will help you create magic with your camera and become a Pinterest superstar: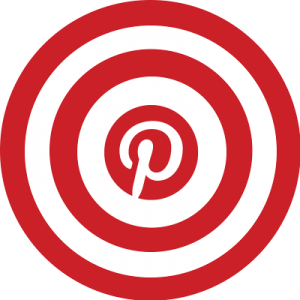 Today's Task
Leave a link directly to your Pinterest account below.
Follow at least two people ahead of you in the Linky on Pinterest and re-pin at least one of their photos.
Remember that "talking" on Pinterest works just like Twitter.  If you want to get someone's attention, use the @ sign in the comment section of a pin.  For example, you could re-pin a photo and in the comments type,
Hey @SITSGirls! I'm loving this Blogger to WordPress tutorial.  It's just what I needed!
You can also use hashtags (#) when pinning in order for content to be found by certain topic areas.  Here's another example:
Definitely going to be working on this #DIY #Kidscraft with my little ones this weekend. Can't wait to get started!
Now go. And be Pinterest beautiful.
Spring Fling Recap
Just joining us for Spring Fling? Here is a rundown on what you've missed: