This post may contain affiliate links which may give us a commission at no additional cost to you. As an Amazon Associate we earn from qualifying purchases.
Here we are at Day 7 of our first week of blogging series from Problogger. Today we are going to take a step back and look at everything that we have learned in the past week and think about where we would like to take our blogs.
Review Your Blog's Direction
What are you looking to do with your blog? What are your short and long term goals? Hopefully actually finishing up the Guide To Your First Week of Blogging class from Problogger should have knocked a few things off that list! So now which direction are you headed?
The path for your blog will be determined by the goals that you have set and the content that you have written. These factors will be influenced by and must align with you audience's needs and desires.
In working through our Problogger class together, perhaps you have discovered that there are some gaps or differences between what you had initially had in mind for your blog and what your audience is asking for. Try and remember that there is not a "right" answer when it comes to blogging and that it is going to take time to build your site. Ultimately, you'll find your path with your blog through trial and error.
And as you go along, don't be afraid to try out new ideas and see how your audience reacts. The great thing about social media is that it doesn't take long to understand whether your content resonates with readers.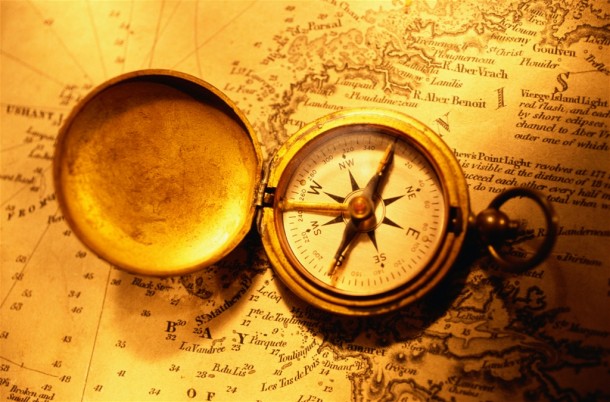 Your Publishing Plan
Take some time to review the publishing plan you have in place and think about your content scheduling decisions in terms of the following questions:
What is the audience's demand for this information?
What is the availability of similar information on other sites?
Are there competing audience demands for content on other topics?
What is your chosen posting rhythm?
What is the topic frequency that your blog's direction dictates you follow: weekly or monthly?
How much time and research will go into your posts?
What is your schedule like and when will you fill in time to create new material?
We've had a great week! Thanks for joining us.
Now let's sit back and review all that we have learned: