This post may contain affiliate links which may give us a commission at no additional cost to you. As an Amazon Associate we earn from qualifying purchases.
It's time to kick our community building back into high gear here on The SITS Girls! We're super excited to reveal what we have up our sleeve next…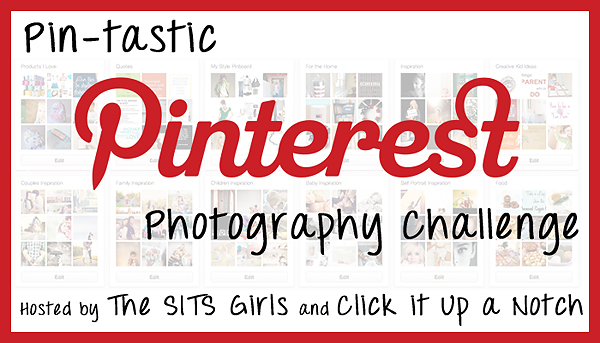 From March 12 to 23, 2012, we're partnering with Courtney from Click it Up a Notch to teach you how to take better pictures for Pinterest.
What is Pinterest?
If you've somehow just fallen off the turnip truck and haven't heard about Pinterest, then please let us introduce you to the fastest growing social sharing site for women on the web.
According to Wikipedia…
Pinterest is a pinboard-styled social photo sharing website. The service allows users to create and manage theme-based image collections.

The site's mission statement is to "connect everyone in the world through the 'things' they find interesting." – Wikipedia
So if you have a blog and you insert photos into your blog posts, then this series is for you! We will cover ways to improve your pictures no matter what kind of camera you have.
But don't take it from us. Let's hear from Courtney on why you should join in on the fun.
What You'll Learn About Photography
You only have a few seconds to grab your readers attention. Having attractive, eye catching images is just another way to entice your reader to dive even deeper into your blog. Who doesn't want that?
You can improve your photos for Pinterest by following a few simple rules/tricks!
Using composition to draw your viewer in and not distract them
Taking advantage of natural light to take your photos from "blah" to "wow"
Telling stories with your images to strengthen your blog posts
Taking your own self portraits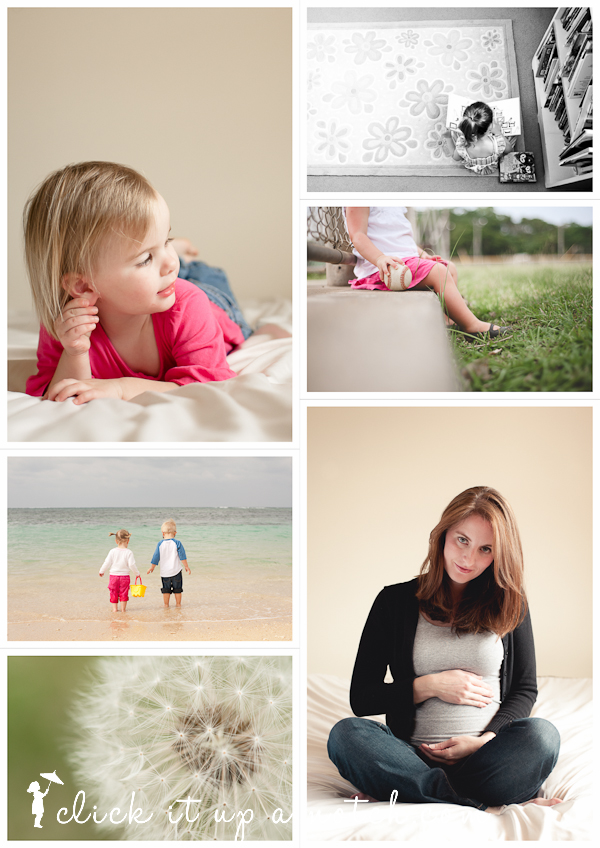 I know, I know, self portraits? I can hear you now, "But, I don't like to be in front of the camera." You may not like it, but your readers really want to see you on your "About me" page. They want to feel like they know you!
Why Use Pinterest?
Pinterest is one of the fastest growing social media platforms on the planet. The amount of traffic and users that it has managed to accumulate in just a few short months is truly staggering. For me, personally, it is my second largest referral site.
We want to teach you how to increase your traffic using pinterest.
What You'll Learn About Pinterest
In addition to learning how to improve your images, we will discuss how you can use those amazing images to increase your traffic from Pinterest and reach a wider audience.
We'll also be ensuring we all increase our number of Pinterest followers by encouraging participants to share the follow love.
You will also learn how to:
Use your beautiful images to make your post pinnable and repinnable.
Enlarge your images, which will increase their "pinability."
Protect your images with a watermark and why this is important on Pinterest
Create "pinnable" posts.
More on Why You Should Join Our Pinterest Challenge
I have one post that has been pinned over 15,000 times, and is constantly bringing me new and loyal readers. Based on those stats alone, you need to learn how you can tap into this social media tidal wave for your blog.
So what are you waiting for? Get signed up today using the below form! This will get you on our email distribution list for this challenge and ensure that you do not miss a thing.
Sign ups are now open and will close this coming weekend.
More Pinterest Related Articles
About Courtney from Click It Up A Notch
Now that you know what you'll be learning, here's a little about me.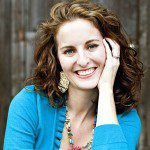 My name is Courtney and my blog is Click it Up a Notch, where you can learn to improve your images one click at a time. Married to a fantastic man in the military, we are currently calling Japan home. As a former elementary school teacher turned SAHM, I found a passion for photography after my second daughter was born. That passion turned into a full blown obsession. I love having a place to combine my love of teaching and photography.
I hope you decide to join us on this journey to improve your photos as well as get new readers and increase your traffic.