This post may contain affiliate links which may give us a commission at no additional cost to you. As an Amazon Associate we earn from qualifying purchases.
It's nearly the end of the year (I know, what?!) and that means it's holiday season! With holiday season, it means one thing – food. I know many of you will be busy in your kitchens cooking and baking, and probably hitting up Pinterest for new and fun recipes.
Guess what? If you're looking for cookie recipes, look no further. We here at The SITS Girls are compiling and releasing a free Cookie Recipe eBook! The best part? YOUR favorite cookie recipe could be featured!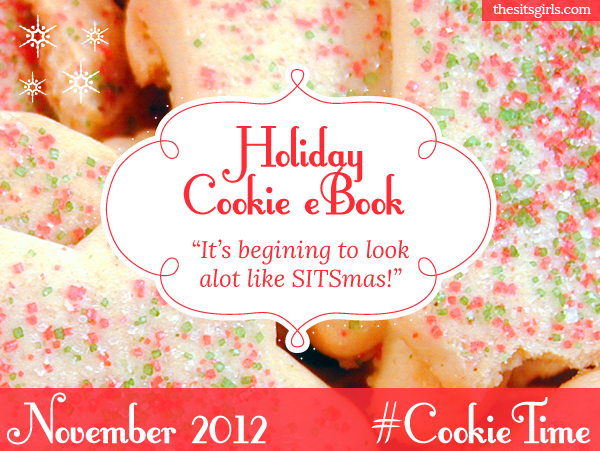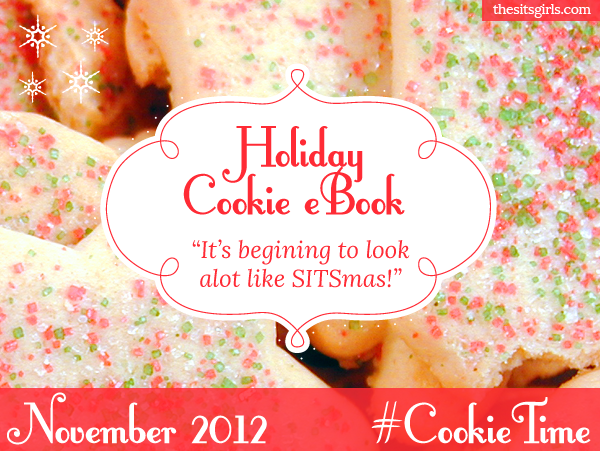 If you have a recipe you would like featured in the eBook, please fill out the form below. We are picking the best, tastiest and most interesting recipes, so feel free to get adventurous (basil, lemon and thyme cookie, anyone?).
For the rest of November, there will be a lot more fun stuff happening around the Cookie Extravaganza – think Cookie Swap, lots of Facebook, Pinterest and Twitter activity, and yes, a lot of cookie eating.
What are you waiting for? Send in your best cookie recipes now! We're accepting submissions until Friday, November 9 at midnight PST. Our cookie eBook will be published and available for download at the end of November.
Oops! We could not locate your form.