This post may contain affiliate links which may give us a commission at no additional cost to you. As an Amazon Associate we earn from qualifying purchases.
Friday is here, and that means, hello to another forum roundup! (Also, hello almost-weekend!)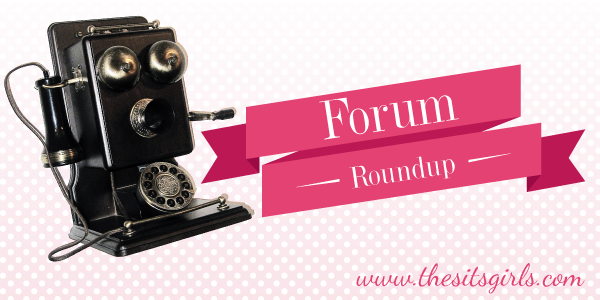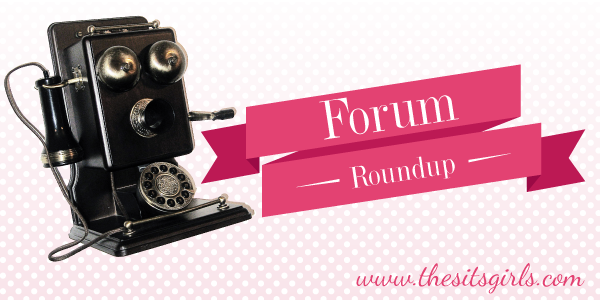 You asked, and we listened. You can now customize your signature in the Forum! Click on your profile, go to Signature settings, then go ahead and add your blog, and social media profiles to make it easier for fellow SITstahs to check you out.
Blogging can be overwhelming, and a huge learning curve. Having a blog buddy is a great help, so if you're looking for one, or would like to be someone's buddy, check out this thread.
Do you do reviews on your blog, and wondered about whether it helps with your traffic and engagement? See what your fellow bloggers are saying in this great discussion!
If you're thinking about attending a blog conference this year, check out this thread to see what conferences are happening, when and where.
The forum is a great place to talk all things blogging, social media and writing, so if you have any questions, want to introduce yourself, and find other bloggers to follow, do jump in anytime. See you there!