This post may contain affiliate links which may give us a commission at no additional cost to you. As an Amazon Associate we earn from qualifying purchases.
It is hard to believe we are nearly half-way through January. How are you doing on those resolutions? I resolved to eat dessert with every meal, and so far I'm doing great!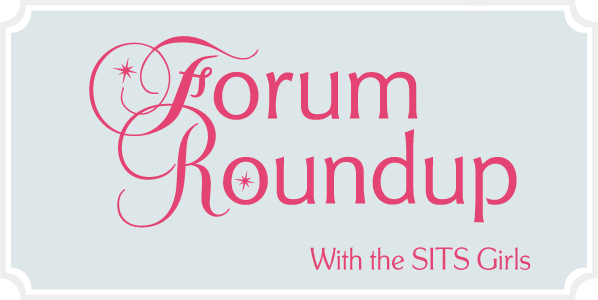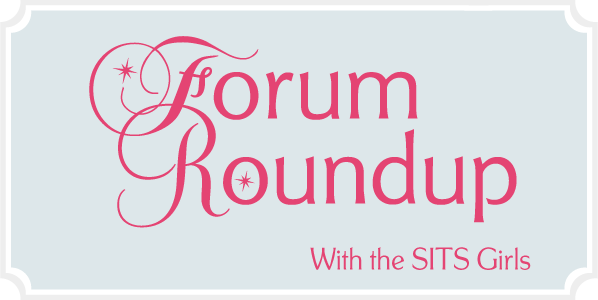 Highlights from the Forum
Natalie asked, "When do you decide to cross the line and become IRL friends with your online friends?"
With a new year comes new resolutions, and blogging isn't immune to that. Rach wants to know where you want to take your blog in 2013.
When do you write? Kimberly is looking for new ways to manage her time, and fit writing into her busy schedule.
We would love to have you jump in on some of these discussions, or start ones of your own. See you around the forums!