Happy New Year, friends!
A lot has been happening around here and we've got loads of fresh discussions to kickstart the year off right.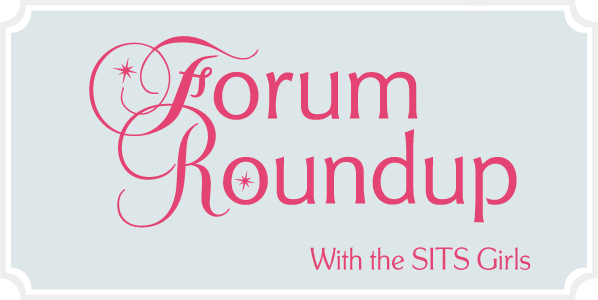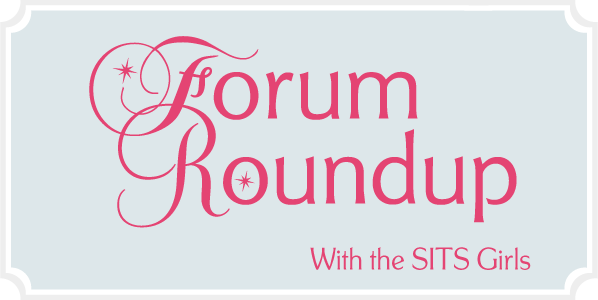 Highlights from the Forum
I helped start off the year's chatter with a Will You Recap? discussion to find out how many people recap the previous year and how many choose not to. Where do you fall in the mix?
Newbie aanika shared some info on her Snapshot Saturday Blog Hop and asked you to join her!
And our friend Paloma returned to start a chat about getting back into the groove of things.
Our Pinterest thread is still hopping, so consider stopping by and leaving your username info for everyone to connect. We've got nine pages of people so far!
We hope you'll join in on some of these discussions, or feel free to start your own. Either way, looking forward to seeing you in the forums.