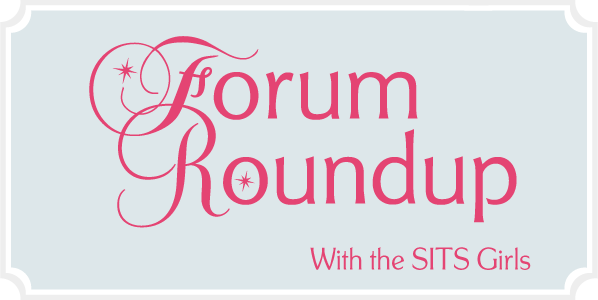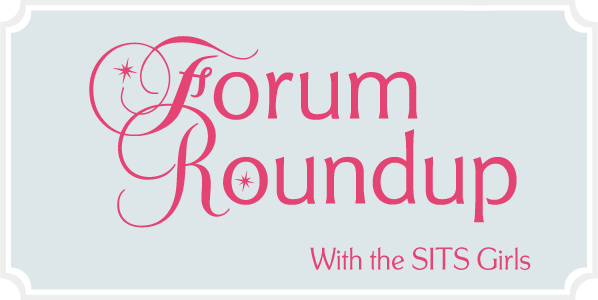 What a week! I think many of us thought our  main focus of attention would be on Halloween and trick or treating this week While a number of us did celebrate Halloween on Wednesday, I think many of us have also had  Sandy and her effect on  people's lives in the Eastern part of the United States in our thoughts and hearts.
Here is what happened in the forum:
Come join the discussion!