This post may contain affiliate links which may give us a commission at no additional cost to you. As an Amazon Associate we earn from qualifying purchases.
We're full steam ahead into December, and I've got festivities on the brain! (And more than a little chocolate on my face.) How about you?
Let's take a look into those always informative, never caloric forums of ours and see what this week has brought us, shall we?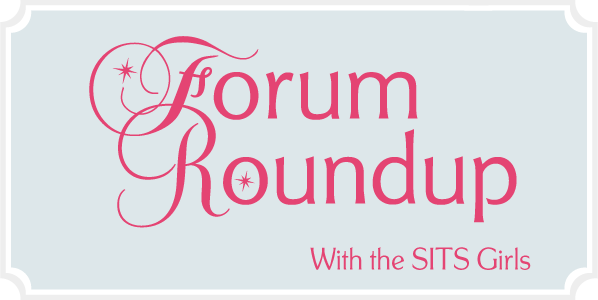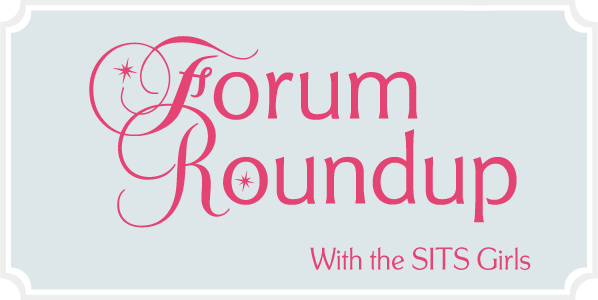 Got someone difficult to shop for, or want some good ideas for yourself? Alison has started a great thread about holiday gift guides. (As for me, I'm pretty easy to provide a gift for: a small pillow, a quiet corner, and twenty uninterrupted minutes of snoozing. Dreamin' big.)
Denise is wondering how the holiday festivities are affecting your kiddos. Is it the equivalent of wolves howling at the full moon, or is the promise of all that loot making them toe the line?
And finally, Amy wants to know your bloggy New Year's Resolutions! Any plans for fame, fortune, more page views? Will this be the year you hire that rockstar designer- or even [finally] teach yourself html and SEO? Join in!
Enjoy this festive, delicious, and frenzied month- it is the most wonderful time of the year, after all!