This post may contain affiliate links which may give us a commission at no additional cost to you. As an Amazon Associate we earn from qualifying purchases.
Wow, what great week!  SITSmas was so exciting and fun for the whole community!  Now it is time to  settle down and highlight some of the discussions going on in our forums.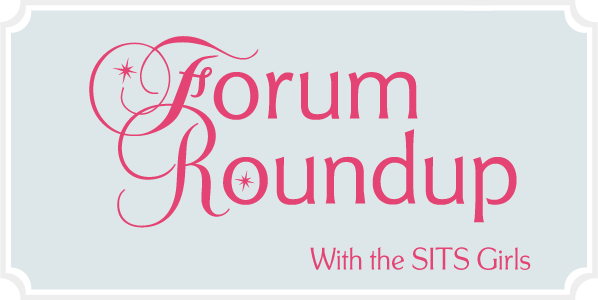 Do you have a question or some information that you would love to share with the community?  Then the forums are the place to be.  You can get or give all kinds of useful brain nuggets for making your blog stand out and shine!
Issa is wondering how to run her own forum on her WordPress platform.  Any extra technical folks out there who could chime in?
Amy is asking folks to share their blogging resolutions for the new year.  Do you have any?  Add them as they may inspire others!
Alison wants to know if you have a blogging mentor.  Having someone to show you the ropes can be so very helpful.  What do you think about mentors and how would you go about finding one?  Weigh in.
This time of year may be busy but there is always discussion going on in the forums so stop by and check it out.