This post may contain affiliate links which may give us a commission at no additional cost to you. As an Amazon Associate we earn from qualifying purchases.
SITS-tahs, I hope you had a wonderful Thanksgiving with your loved ones. Are you braving the crowds for Black Friday? If you are, good luck!
If you are not out shopping, perhaps you want to check out the Forum, there are some great discussions going on.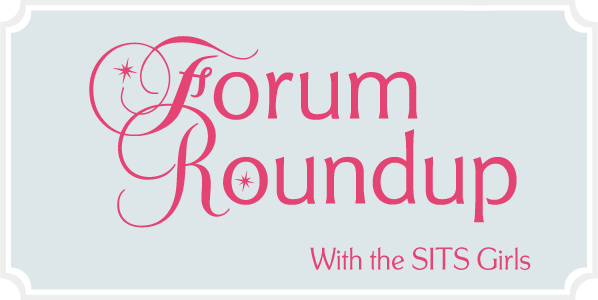 In view of the holidays, Community Lead, Denise asked if food bloggers did anything special, such as holiday recipes to drive traffic to their blogs.  Are you a food blogger and can contribute to the discussion?
Tabitha is doing her first giveaway and wants to know how to promote it. Do you have any suggestions?
Have you ever thought about the timing of your blog email subscriptions? What is the best time to send them out? Carrie wants to know!
So many great topics, do join in!
Did you sign up for the SITS #CookieTime Swap? If you did, write a blog post and link up with us, so that we can visit you, leave some comment love, Pin your delicious recipes and share it on our Facebook page.
Have a great weekend!