Is it seriously the end of November?  Only one more month of 2012?  The year has really flown by and our activity in the forums has gone up, up, UP during the year!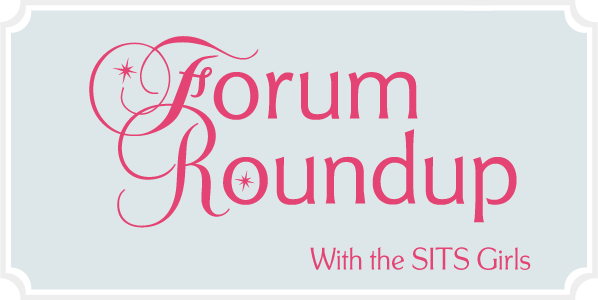 Have you been over to the forums lately?  There are so many wonderful discussions going on and so much learning.  Here are just a few of the topics folks are weighing in on.
Wanda is asking how everyone is dealing with the stress of the holidays.  This can be a tough time of year for blogging since everyone gets so busy.  How do you handle the pressure?
Alison is asking whether you ever get blogger envy.  Thousands of followers and readers.  Hundreds of comments.  It can make smaller bloggers feel completely outnumbered.  Contribute to the discussion and let's remind ourselves that even if we are small, we are powerful!
A Girl is looking for some WordPress help.  Do you have a tutorial or some advice to share?  Head on over and share your knowledge!
Whether you are searching for answers or wanting to share what you have learned along the way, the forums are the place to be.  Check them out!