This post may contain affiliate links which may give us a commission at no additional cost to you. As an Amazon Associate we earn from qualifying purchases.
Hey, everybody. How has November been treating you all?
We've got lots of fun topics going on in our forums this week, so check out the links below!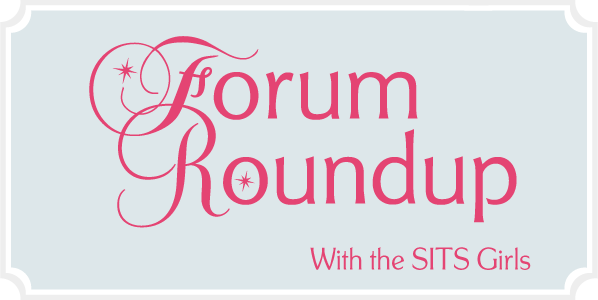 Highlights from the Forum
When you're running a blog there is so much to do it's easy to forget where your head is sometimes.
So we're discussing whether or not you check your spam folder for possible missed comments regularly.
Newbie DesiraeR is looking for someone to swap buttons with, so if you're interested in finding out more check out her thread!
Are you looking for some feedback on your blog from some new friends? Member toysinthedryer is interested in creating a blog critique exchange, so go check it out.
We hope you'll join in on some of these discussions, or feel free to start your own. Either way, looking forward to seeing you in the forums!