This post may contain affiliate links which may give us a commission at no additional cost to you. As an Amazon Associate we earn from qualifying purchases.
Happy, happy Friday, SITStahs!
Hope everyone is having a fantastic fall so far. Everything is in full autumn mode around these parts~ apple picking, pumpkin carving and lots of gorgeous fall colors! I love it.
We're also celebrating fall in style here at SITS with the super fun #Blogtober event! It kicked off this week with a twitter linkup, so check that out if you missed it. You can still sign up for #Blogtober here.
And over in the discussion forums, things are buzzing from a busy week!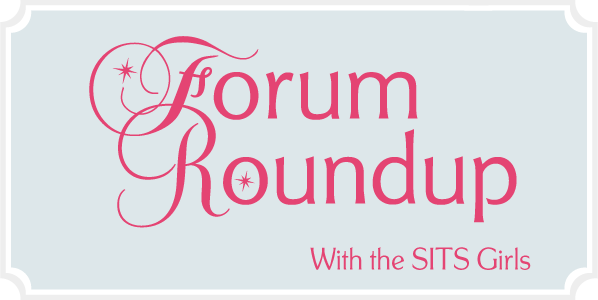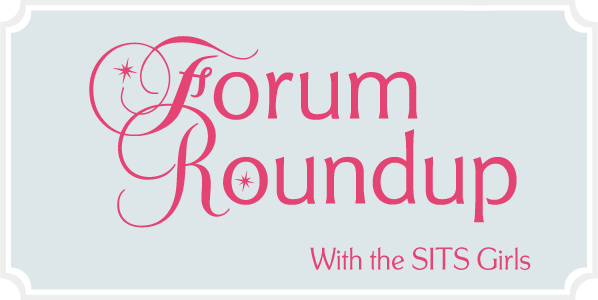 Alison started a helpful thread on online blogging courses. Check out what fellow SITStahs consider do-not-miss classes!
Do you pass your cards out to local businesses? Denise asks why or why not in this post.
Kimberly ignited a great discussion on using editorial calendars~ check it out!
And Angela asked for info about the truth on stats~ something that we all think about from time to time.
Lots of fun stuff happening on the forums~ make sure to stop by & add in your thoughts. We love hearing from you!
Have a GREAT weekend!