This post may contain affiliate links which may give us a commission at no additional cost to you. As an Amazon Associate we earn from qualifying purchases.
It's the end of October already.  Where does the time go?  We hope we've been keeping you busy with our fantastic Blogtober series as well as some great discussions in the forums.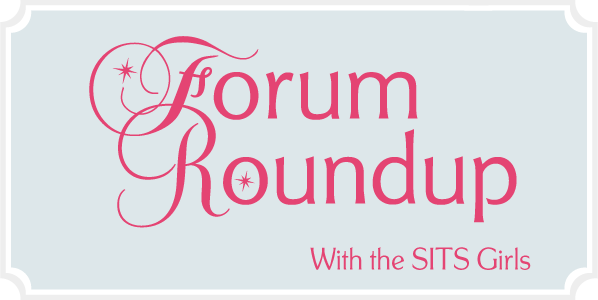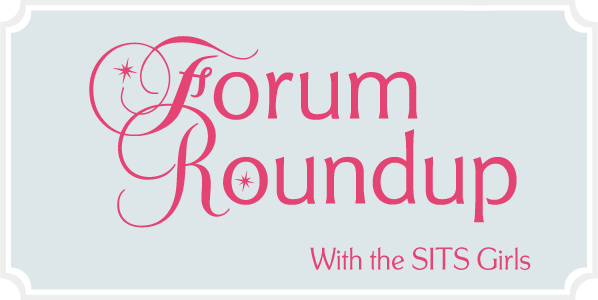 A hot topic this week is how you feel about being asked for a follow back.  Alison said:
I don't mind if they ask nicely but I don't always follow back, unless their blog/ FB page/ Twitter profile/ Pinterest boards interests me. When I follow someone, I don't expect reciprocation at all, though I appreciate it.
Angela wanted to know how long it took you to get consistent blog readers.  Tell us, have you found your tribe?
Finally, Kim asked if you run ads on your blog.  If you've wondered how to make some money on your blog, this thread has some great information to get started.
Have a great weekend everyone!  And remember to save some Halloween candy for next week!