This post may contain affiliate links which may give us a commission at no additional cost to you. As an Amazon Associate we earn from qualifying purchases.
Are you loving Fall? All the beautiful colors, gorgeous Fall fashion and holidays to look forward to!
I hope you're also playing along with our fun Blogtober event. If you haven't signed up yet, do so here, it's going to be a blast.
The forums have been busy this week too.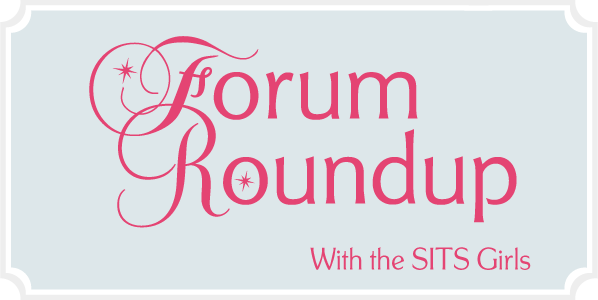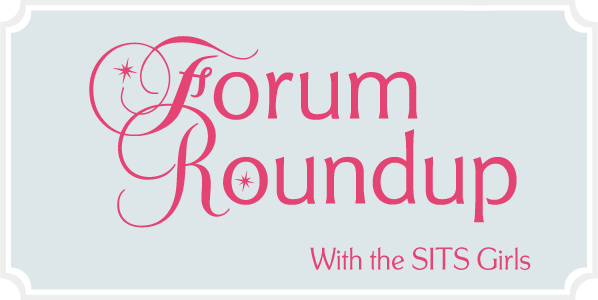 Here's a peek at what some of you have been talking about.
Community lead Keely, wanted to know what you have on your playlist while blogging – go check the thread out for some great music recommendations.
Do you think about keywords when writing blog posts? Wanda wants to know!
Denise gives us some food for thought by asking, what do you think your blog can offer brands? 
Such great topics, be sure to jump in with your thoughts, opinions and ideas, or simply say hi!
Have a great Friday!