This post may contain affiliate links which may give us a commission at no additional cost to you. As an Amazon Associate we earn from qualifying purchases.
We made it to the weekend! You all have been busy this week, participating in our Fall Back Into Blogging challenge, as well as having some great discussions in our forum!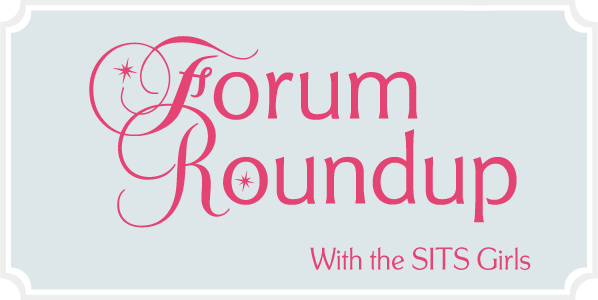 Andrea wanted to know how and why you got into blogging.  Come share your thoughts–it's always interesting to read about how everyone got a start in this wonderful online world.
A hot issue right now is Feedburner and the confusion over whether it will be around much longer.  Adrienne wants to know if you've considered any alternatives to Feedburner.  Email subscriptions are an option, but, like Barbara says, many people may not read them.
I'm not sure what I will do if/when FeedBurner dies. I never read any of the newsletters that come into my inbox so I know that I want to avoid that route.
What do you think?
Finally, Keely wants to know how the lines have been blurred between your online blogging life and your "real" offline life.  Most of you said that your blogging friends have really become friends that you care about.  It's great the way blogging has brought people together!
Join us in the forums!  We'd love to know your thoughts.