This post may contain affiliate links which may give us a commission at no additional cost to you. As an Amazon Associate we earn from qualifying purchases.
Are you glad to see the weekend? As usual, many great discussions are going on in the forum this week.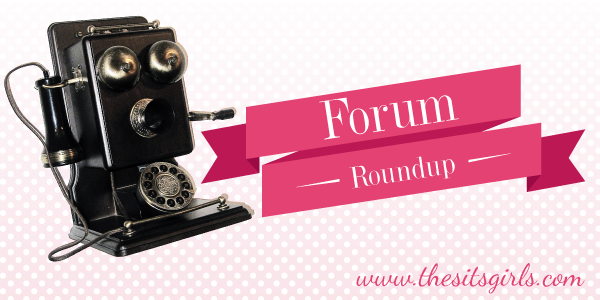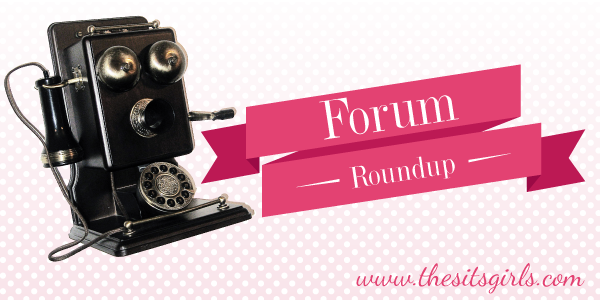 One thought-provoking discussion is about whether to discuss current events or tragedies on your blog.  This can be a fine line to navigate, but something I'm sure we're all thinking about in light of the events of this week.
Summer is coming and school will be out soon.  Do your blog activities drop off a bit during that season?
How do you moderate spam comments on your blog?  Some bloggers receive quite a bit of spam comments daily and it's always good to know how to deter them.
It's been a tough week in the Midwest.  Our hearts and thoughts and prayers go out to those in Oklahoma who have been affected by the devastating tornadoes.  We hope that our blogging friends there are safe and sound.