It's Saturday again. You know what that means. It's time to get back to sharing comment love and giving you the chance to show off your best post from the week.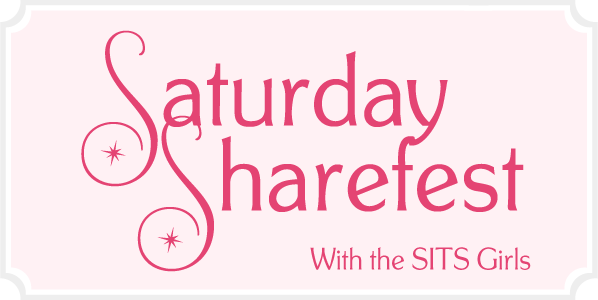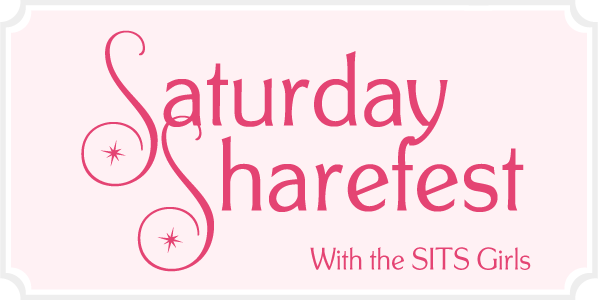 Jump Into Saturday Sharefest
We like to make things easy here at The SITS Girls. To participate, simply comment below with a link to your best post.
Then visit the commenter above you and show them some comment love!
And heck, if you have the time, why not visit more than one blog? Commenting is a great way to branch out, make friends, and start building your community.
Just to show how much we value those who take the time to comment, we're highlighting a few posts we came across this week in the comments left here on The SITS Girls. Check out these posts after you visit the commenter above you!
Blog Posts from the Comments on The SITS Girls
New York Cliche had us smiling with her post on How to Brighten a Rainy Day. The short bio for her blog also caught our eye: "A 20-something actress looking for her big break and Mr. Right in the city of dreams."
Funny girl Heather McPhaul from Aging Gal.com wrote a post entitled, 10 "Hip" Words to Embarrass Your Grandchildren, which is an absolute hoot!
And finally Ashley from Never a Dull Date is sharing her Cinco de Mayo celebration ideas, from grapefruit margaritas to guacamole!
Now it's your turn! What was your best post this week? Tell us in the comments and show some of that SITS Girls support!