This post may contain affiliate links which may give us a commission at no additional cost to you. As an Amazon Associate we earn from qualifying purchases.
Happy Saturday, SITStahs! It's time for another installment of our world famous Saturday Sharefest.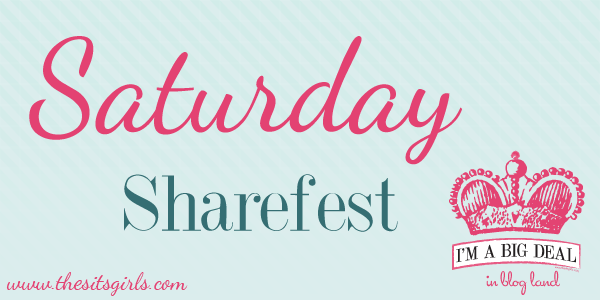 Valentine's Day is one of my absolute favorite holidays. And there are so many ways to celebrate, way beyond dinner rezzies and marked-up bling.
These girls know what's what:
The Love Of Creating
Julie from Julie Unplugged spent a [completely justifiable] long time creating these gorgeous word-love flowers…and then attempting to photograph them in the perfect light. (Any artists in the house? I know you more than understand.)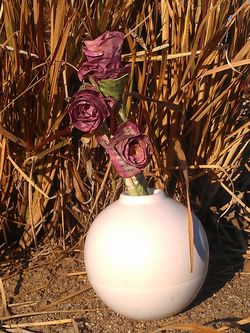 The Love Of Treats
In the mood for something decadent and chocolate? Kate at Calamity Kitchen created these ridiculously appealing chocolate-covered buttercream cherries. I mean, come on.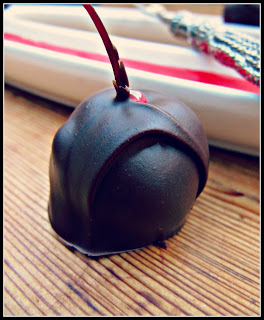 The Love Of Rather Attractive People
Let's call a spade a spade, shall we? Sometimes, at the end of a difficult day, you just need a little eye candy. Gracielle from Mommyhood A-Z lists the top 3 folks she wouldn't kick off her TV screen.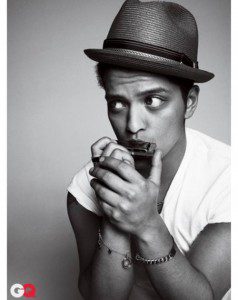 And now it's your turn!
Link up with your favorite post from this past week! Maybe it'll be you featured next weekend for some awesome SITS Girls love. For more deets about how we can feature the heck outta YOU, read on! And don't forget: visit as many SITStahs ahead of you as you can manage!
After all, some say it with Valentines…
Bloggers say it with comments!
How To Play Along with #SITSSharefest
When it comes to helping bloggers connect and grow their audience, you know we've got your back. Here's how to play along:
Sharefest Linky
Link up your post using our weekly Linky. This makes it easy for people to find your content AND for you to visit your fellow bloggers. Even a visit to one or two people ahead of you in the Linky can make all the difference in the world!
Sharefest is on Pinterest
We have a Pinterest board on The SITS Girls just for our Sharefest participants. Our community leads will be helping to pin content that really stands out, so be sure that your posts include a pinnable image!
#SITSSharefest Happens Each Week on Twitter
Finally, definitely don't forget our #SITSSharefest Twitter Party happening at 10:00 AM EST / 7:00 AM PST on Saturdays. It's a great way to get one of your posts some extra love on Twitter!