This post may contain affiliate links which may give us a commission at no additional cost to you. As an Amazon Associate we earn from qualifying purchases.
Have you visited the new forum lately? There are plenty of great discussions going on right now, which you should not miss out on!
Do tell us what you think, or ask any burning questions you have about blogging and social media, there's always a fellow SITStah who will be more than happy to help.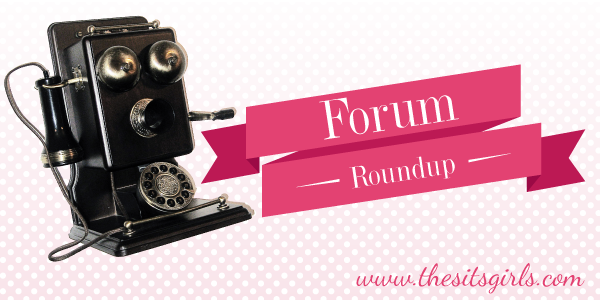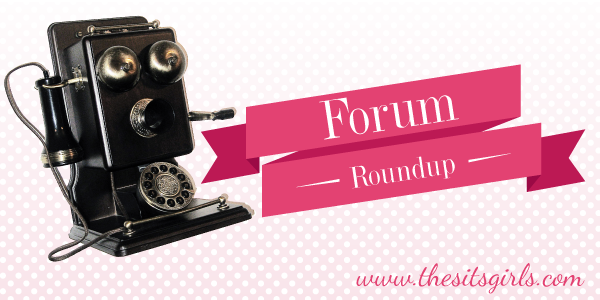 A hot topic around the Internet this week is Google's announcement that they will be shutting down Google Reader on July 1. Do participate in the discussion on what alternatives are on offer.
Everyone makes mistakes, and none more than new bloggers! Share with us what you thought was the biggest mistake you made when you first started blogging.
I'm curious, where do you blog? On the couch? At a desk? On the kitchen counter? Share with us where you write!
See you in the Forum!