This post may contain affiliate links which may give us a commission at no additional cost to you. As an Amazon Associate we earn from qualifying purchases.
I can't believe April has ended and May has just begun. It will be fun to see what blooms in our yards after all the rain and snow we had this spring.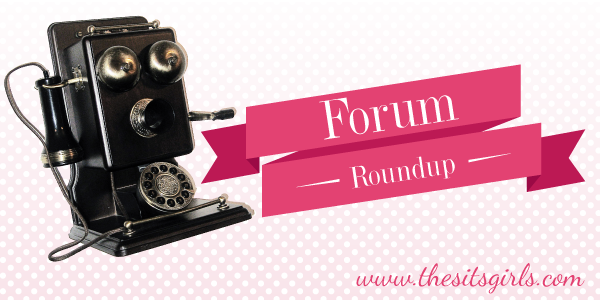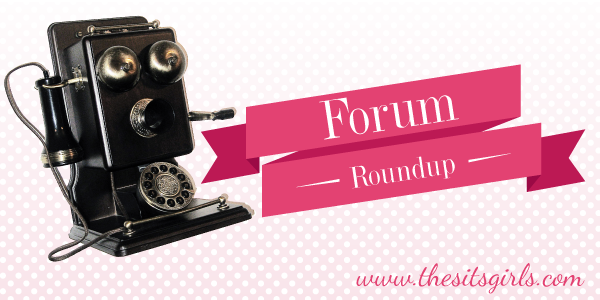 New discussions have been blooming in the forum this week and old discussion had new insights added to them. Here are a few of them:
A discussion of The Ins and Outs of Guest Blogging had new insights added to it. The guidelines shared are very wise.
Do you find Google + confusing and overwhelming ? Ending the Confusion about Google+  is a really informative thread in the forum. You will learn  more about how to navigate Google+ from the discussion.
What do you used to take pictures? Stop by the forum thread on this topic and see if you are using the same camera or phone many others are using.
Do you use hash tags on your social media messages and posts? There has been a lot of discussion about which types of social media to use them on  in the forum.
Stop by the forum to check out these discussions and to add a discussion of your own.