Have you been playing along with our #staycation this summer? We've been loving all the photos we've seen from around the world!
Earlier this week we asked you to show us where you go to eat, drink, and be merry. And today we're all sharing photos of where you take your kids in your part of the world.
Here are a few snapshots from our SITS Girls!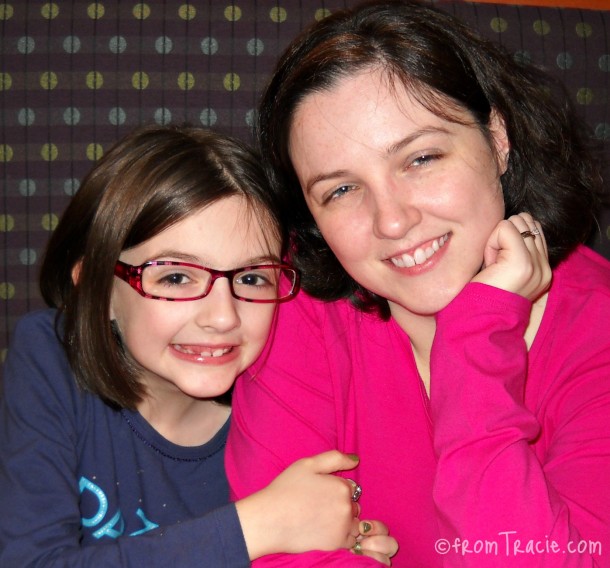 What do you have up your sleeve? Share your photos on Instagram, Facebook, and Twitter today, tag them with the hashtag #staycation, and we'll re-share your pics on our end!
And don't forget that our giveaway for the SHUTTER|bag Australia camera bag is still running. If you haven't entered yet, be sure you do. You really do not want the chance to win such an amazing bag!
Before we sign off, we wanted to send a giant sized CONGRATULATIONS to Natalie of From Corporate to Domestic.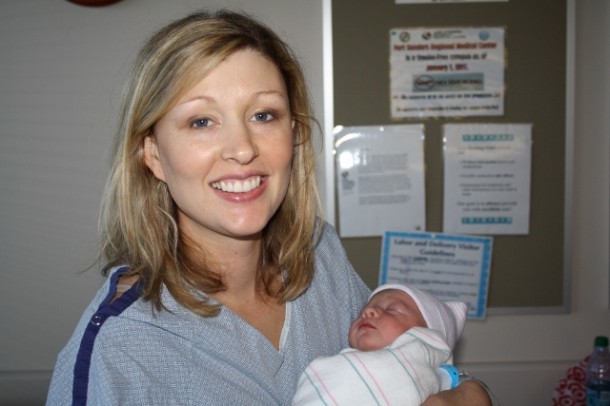 Our very own Community Lead just had a new baby boy! The lovely Conley was born August 8, 2012 at 4:22 pm, weighing in at a healthy 8 lbs, 2oz and 20.5 inches long.
Ah, new baby love! Congrats, Natalie!!