This post may contain affiliate links which may give us a commission at no additional cost to you. As an Amazon Associate we earn from qualifying purchases.
Welcome to the weekend, friends! It is time for our weekly Saturday Sharefest.
This weekend beauty is where our lovely community gets back to its roots of "The Secret to Success is Support". In blogging, support often comes in the form of comments. So, every Saturday, visit the SITS Girls and comment on Sharefest with a link to your best post of the week. Then go visit the commenter ahead of you and show them some comment love!
Don't feel like you've got to stop at just one! Go on ahead and choose a few posts that interest you and show the love!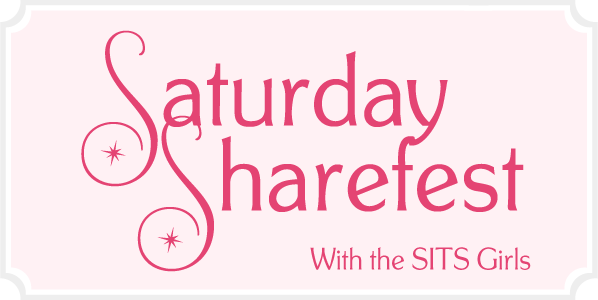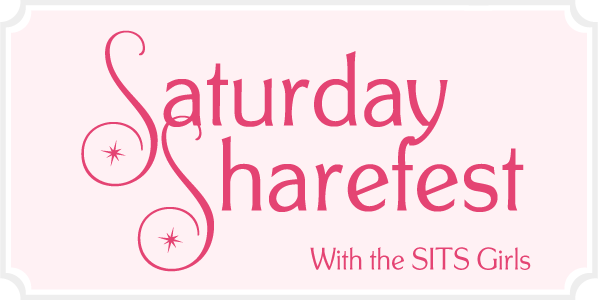 And now, some highlights from our community this week!
Kacey from Well-Rounded Home is getting us ready for fall with her Back To School Round Up. She's covering everything from tips on first day of school pictures to breakfast and lunch ideas.
Charlotte from My Pixie Blog is daydreaming about what life would be like if money were no object. We like that! Yes, we like that very much.
On her lovely blog, Tracy from No MakeUp Required, is giving a run down of the top excuses kids use before finally going to bed. What do you have to add?
Now it's your turn! Share your week's best post in your comment and then go make us proud with some Sharefest love!