This post may contain affiliate links which may give us a commission at no additional cost to you. As an Amazon Associate we earn from qualifying purchases.
Whether you had a busy week filled with getting into a back to school routine or a slow and restful one filled with savoring  the final days in August, I hope you are ready to sit back and enjoy the Saturday Sharefest.
What is Saturday Sharefest?
Saturday Sharefest is when we get back to our roots of "The Secret to Success is Support." This is your chance to share a link to your best post of the week. Then, go visit the commenter ahead of you and show them some comment love!And don't feel like you've got to stop at just one! Visit as many others as you like.  We're all friends here!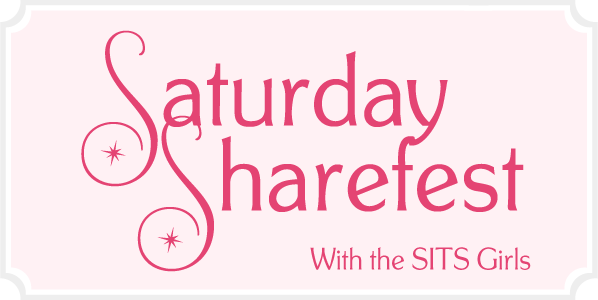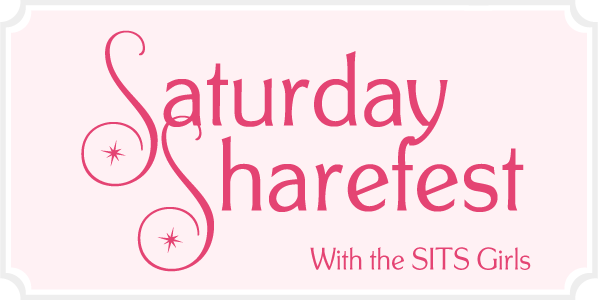 Here are some highlights from our community this week:
Raising Paityn wrote a moving post about discovering the house she lives is a home. Her post is called When We Fail to Count Our Blessings.
Airing My Dirty Laundry shared how the first day of school can be challenging for moms. Early alarms, tons of Back to School questions as well as having to leave your children at the classroom door. Her wonderful post is called First Day of School.
The Coffee Shop's delicious post called I'm Baking with Friends! Yes, with a B! will leave you wanting to try her lemon roll.
Now it's your turn! What did you write this week that you want to share? Leave your link in the comments below and then visit some of your SITStahs today and spread the comment love!