Wow, can you believe it's August already? We hope you're having a fantastic summer so far. Some of us and I'm not naming names, have been glued to the idiot tube watching the Olympics, ahem.
And on to the Saturday Sharefest! This weekend beauty is where this amazing community go back to its roots of "The Secret to Success is Support". In blogging, support often comes in the form of comments. So, every Saturday, visit the SITS Girls and comment on Sharefest with a link to your best post of the week. Then go visit the commenter ahead of you and show them some comment love!
Don't feel like you've got to stop at just one! Go on ahead and choose a few posts that interest you and show the love!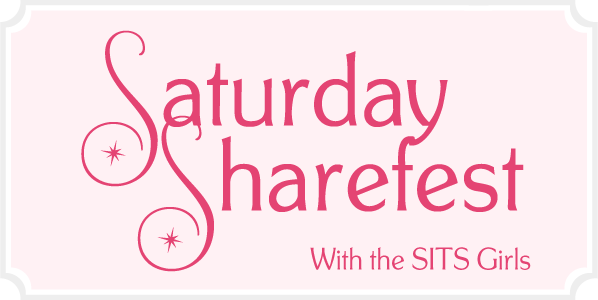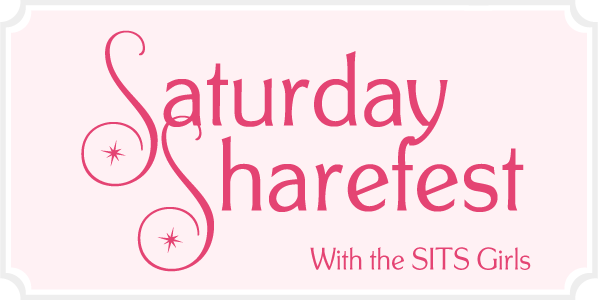 And now, some highlights from last week's Sharefest!
Honey Mommy shows how she and her family are enjoying the summer at their local pond.
Jillian of Smart Phone Foodie made me hungry with this recipe of Stuffed Eggplant.
Emma all the way in the UK shared her post on the Olympics – in tweets!
Now it's your turn! Share your week's best post in your comment and then go make us proud with some Sharefest love!