We're all about community here at The SITS Girls. While we focus on all the ways Women Get Social, we also remember our roots and think back to The Secret to Success is Support.
In blogging, support can be shown in different ways: commenting, tweeting, and sharing on Facebook all come to mind.  We like to encourage commenting here at The SITS Girls: in roll calling on the featured blogger's post and in commenting on the featured blogger's post. But, it's also about commenting on each other's posts as well. With that in mind, we're bringing back Saturday Sharefest!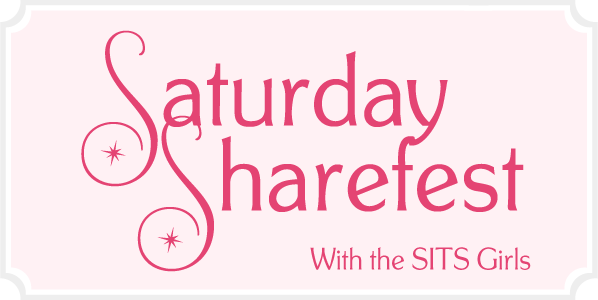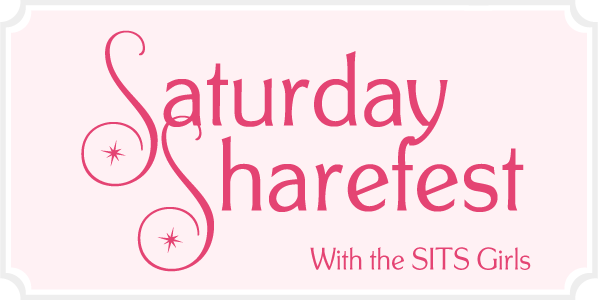 How to Participate in Saturday Sharefest
We like to make things easy here. Simply comment below with a link to your best post.
Then visit the commenter above you and show them some comment love!
Just to show you how much we value those who take the time to comment, we want to highlight a few posts we came across this week from the comments that were left here on The SITS Girls.
Check out these posts after you visit the commenter above you!
The SITS Girls Community Member Posts
Forever funny Lynn from For Love or Funny takes some time to examine why being busy is bad when it comes to lacrosse season.
Amanda from Ninth Street Notions created an uber cute and oh-so-useful printable that you can download for FREE in order to organize and remember all of your online passwords. (Big thanks for this one!)
The Chewy Mommy wrote an incredibly moving post about her special needs son and how, when she takes in the big picture, he is perfect, regardless of all else.
Now, time for the Sharefest! Show us some of that SITS Girl Support!