This post may contain affiliate links which may give us a commission at no additional cost to you. As an Amazon Associate we earn from qualifying purchases.
Our hearts are broken over the tragedy in Connecticut yesterday.
Trying to go on as if nothing happened feels wrong. Our weekly #SITSSharefest twitter chat is canceled for this week.
We will continue with Sharefest this week, where we support one another, because that seems in the right spirit. Share a link to your favorite post this week and then visit the commenter ahead of you. Maybe you've written about the tragedy or maybe you've written about something else- something that might lift our spirits. It's times like this that community is so important.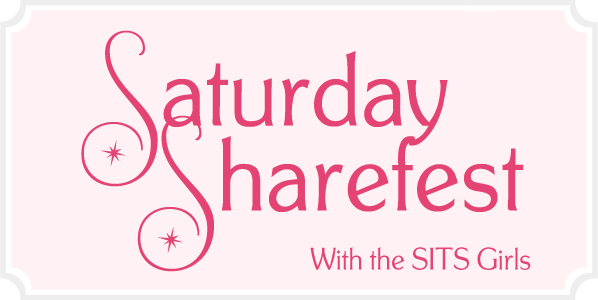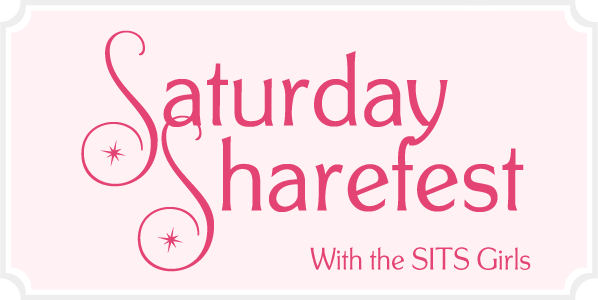 While we usually featured some highlights each week from those of you who took the time to comment on posts here at the SITS Girls, this week, we are highlighting a few posts that have been written about the topic that is on all of our minds.
Sandy Hook School Tragedy: Helpful Tips for Talking to Your Kids from Techsavvy Mama
Just for Today, Be a Human Being from All That Sass
Men Shoot, Cars Crash, Diseases Surprise: How to Live in This World from Let Me Start By Saying