This post may contain affiliate links which may give us a commission at no additional cost to you. As an Amazon Associate we earn from qualifying purchases.
A big hip, hip hooray for Saturday, friends!
Let's dive into the weekend by doing what we do best round these parts…spreading the comment love.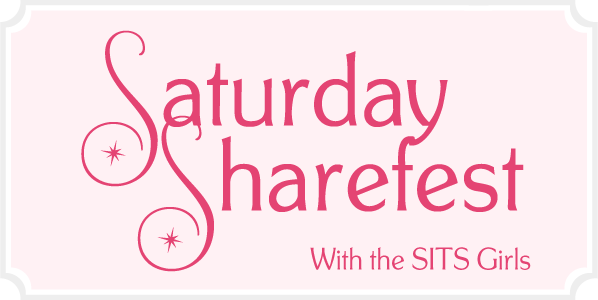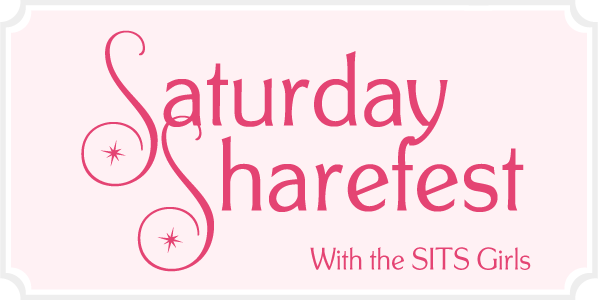 What is Saturday Sharefest?
Saturday Sharefest is when we get back to our roots of "The Secret to Success is Support." In blogging, support often comes in the form of comments. So, every Saturday, visit The SITS Girls and comment on Sharefest with a link to your best post of the week. Then go visit the blogger ahead of you in the comment lineup and show them some comment love!
If you have time, visit more SITStahs! After all, who doesn't love comments?!
Highlights from our SITStahs This Past Week
Ashley from Gingerbread Said had a fabulous four cheese lasagna recipe that just plain made us hungry.
Tracy from No Makeup Required hit a homerun with her post entitled, How Can There Be Wrinkles on My Face? Um, yeah. It is more than just a little relatable. 🙂
And we're loving all the fabulous summer time pictures that New Jersey Memories is including on her blog. They are beyond lovely and utterly perfect for the photo challenge we'll be kicking off next week!
Now it's your turn: Share your favorite post in the comments section & start spreading the SITS love!