It's Saturday Sharefest time…the day of the week where we get back to highlighting what you've done on YOUR blog this week and spreading the comment love.
For anyone new to the process, here is more about how it works:
Saturday Sharefest is when we get back to our roots of "The Secret to Success is Support." This is your chance to share a link to your best post of the week. Then, go visit the commenter ahead of you and show them some comment love!
And don't feel like you've got to stop at just one! Got a lot to say? Visit a bunch of 'em and go nuts.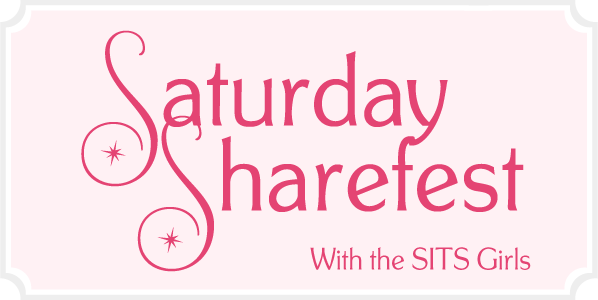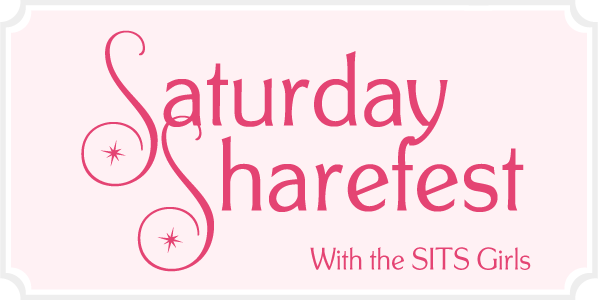 As summer quietly slips away, we've been spending our days improving the site and planning for tons of community events that are sure to knock your socks off. If you haven't had a chance to look around lately, here are a few links to check out:
How to Use The SITS Girls website: When you're just getting started, we know our site can be a little overwhelming. That's why we overhauled our Start Here page to make things crystal clear!
Make Money on Your Blog: Interested in working on paid posts? Then you'll definitely want to get in our database! We've got tons of opportunities rolling in for bloggers and are looking for women to write content regularly.
Share Your Blog Tips With Our Audience: Do you have blog or social media tutorials that you've published on your blog? Then consider sharing them with our audience. What we do is only publish an image and excerpt to your blog post. In order to read the entire blog tip, readers must click through to YOUR site.
The SITS Girls Summer Staycation: Finally, starting Monday, we're taking one massive staycation around the world and we want you with us. It all revolves around getting our community involved in some summer photography fun and building our respective followings. Read everything you need to know here.
That's all from us for now. We hope y'all have a wonderful weekend and enjoy today's Sharefest.