So wasn't this a weird week with a holiday right in the middle?  Hope everyone had a wonderful 4th!  Now it is time for the weekend and our sharefest!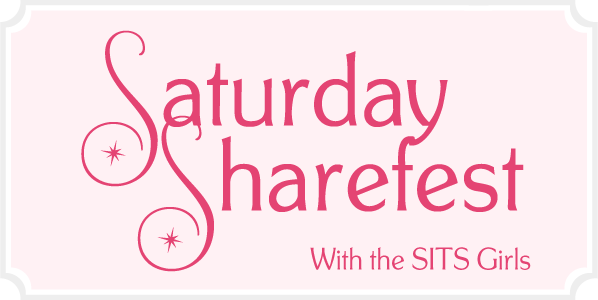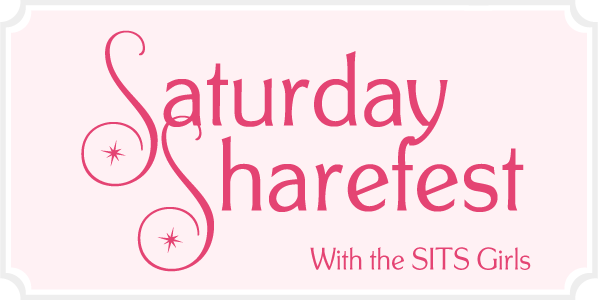 What is a Saturday Sharefest?
Saturday Sharefest is when we get back to our roots of "The Secret to Success is Support." In blogging, support often comes in the form of comments. So, every Saturday, visit The SITS Girls and comment on Sharefest with a link to your best post of the week. Then go visit the blogger ahead of you and show them some comment love!
If you have time, visit more SITStahs! After all, who doesn't love comments?!
Highlights from our SITStahs
Over at Mothering From Scratch, they are talking about being enough.
Rebecca over at New Momma Beckers tells us about her mini-reunion with her family.  Don't we all love to spend time with our family?
Over at A Duck In Her Pond, you'll see just about the cutest pictures of koalas you ever did see.
Now it's your turn~ share your favorite post in the comments section & start spreading the SITS love!