This post may contain affiliate links which may give us a commission at no additional cost to you. As an Amazon Associate we earn from qualifying purchases.
Happy Saturday! We're so close to actual springtime you can almost feel it.  All of those St. Patrick's Day parties and festive drinks should help a tad, right?
Now, onto the exceptionally fun Saturday Sharefest!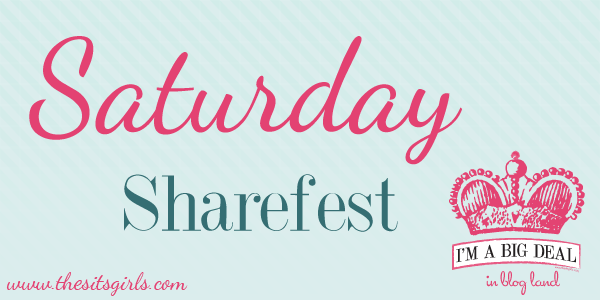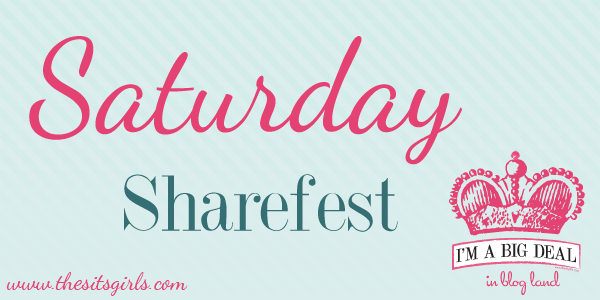 Are you feeling beyond ready to throw open some windows and get started on Spring Cleaning? (Here in snowy Chicago, I'd be cool with just the "opening windows" part.) Caren at Preserving Home Basics has some helpful tips on where to stash all that clutter.
The Pink Lego debate rages at Makes Your Own Damn Dinner- but Marie finds that her kiddo actually uses the so-called "girly" Legos when they're in the color of her choosing. Fancy that!
And finally, Ashley and Lisa at The Dose Of Reality offer up this hilarious list of The 10 Dumbest Purchases Ever Found On Pinterest. (I'm still itching from the mossy bathmat.)
And now it's your turn! Hook us up with your favorite post from this past week- and maybe we'll see you featured in next week's world-famous Sharefest!