This post may contain affiliate links which may give us a commission at no additional cost to you. As an Amazon Associate we earn from qualifying purchases.
I can't believe it is Saturday already! There are still so many things on my to do list. One of things on my list is to take a few moments and visit some of the wonderful posts I have missed this week.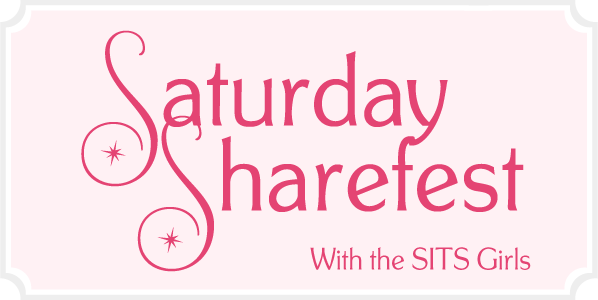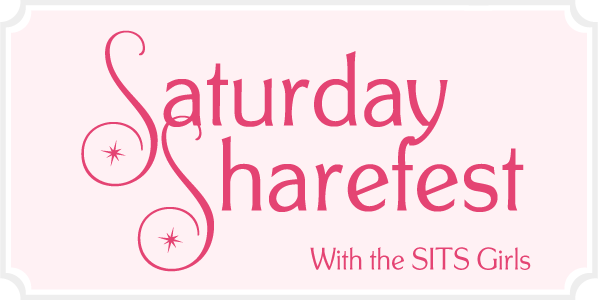 Those of  you that  were able to attend the Sharefest Twitter party two weeks ago had a blast.  If you missed it, you are going to want to join in the fun today.
This week's SITS Girl Saturday Sharefest Twitter Party starts TODAY at 10:00 AM EST / 7:00 AM PST.  Join us in the chat and share your best post from the week via Twitter so all SITStahs have the chance to retweet your awesomeness!  Use the hashtag #SITSSharefest and let's get sharing!
Blog Posts To Check Out
As usual, we also want to get back to the roots of support by linking up your favorite post from the week in the comments and then visiting other linked posts to share the love via comments.
Footprints in the Sand's post called, Disappointed, reminded me that I am not the only mom that has mommy moments that I wish I could redo.
Mothering From Scratch's Momtor Monday: Wounds Make Warriors shares the health trials her daughter has gone through and the amazing lessons she has learned.
My Rural Mom's post entitled, Yes Dear Daughter, There is a Santa Claus, reveals that there is still as Santa in your heart even if you feel there isn't one on the North Pole. 
Now it's your turn! Link up below and go have some fun!