What a week!  Are you guys still as stuffed as I am?  Or did you work off all that turkey by shopping till you drop?
It's time for our weekly Saturday Sharefest and we want to see all your fabulous posts!  Don't forget about our Twitter party which is TODAY at 10AM EST/7AM PST.  Use the hashtag #SITSSharefest and connect with your SITStahs sharing your favorite posts of the week.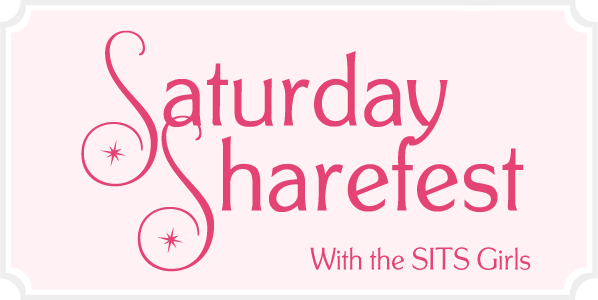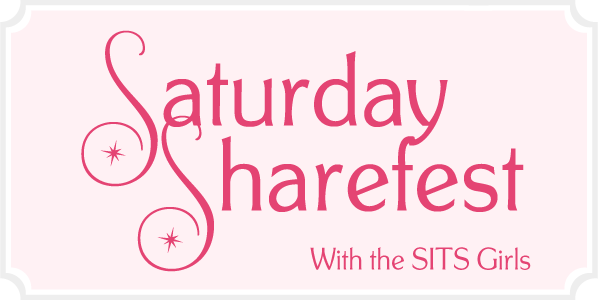 Don't forget to link up your best post of the week in the comments below and go check out the link ahead of you and show some comment love.  And if you dare, check out a few more and spread even more love around!
Without further ado, here are some highlights from last week's Sharefest.
Kim at Momma to 2 Boys really warmed our hearts with this post thanking The SITS Girls Community.  We want to provide all our SITStahs with knowledge and community and we very much appreciate hearing that we are succeeding in those goals.  THANK YOU KIM!
Susan at Finding Our Way Now had a funny Thanksgiving story that had me giggling.
Kim over at Co-Pilot Mom had a nice little story about her child checking in on her throughout the day.
OK, link up and love!