Welcome to November!  We hope you enjoyed Blogtober.  Stay tuned for some more exciting fun here on SITS!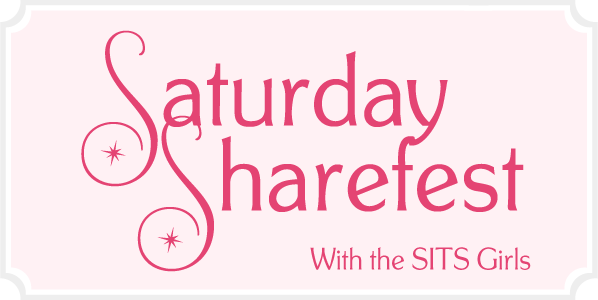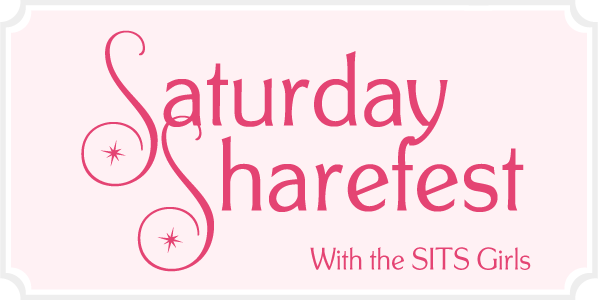 NOTE: Due to #BBCChicago this weekend, there will be no Saturday Sharefest Twitter Party.  But we'll be back next week to party on!
Now, it's time for Saturday Sharefest!  What is this, you ask?  Saturday Sharefest is where we invite you to submit your favorite post of the week and to visit the commenter ahead of you so you can discover some new blogs.
Looking for some more sweet treats with pumpkin?  Check out these yummy pumpkin bars with cream cheese frosting.
Maggie is already counting down and planning her holiday fun.  Are you ready to get crafty & in the holiday spirit?
If you're on Blogger, Sara Ivy has a great tutorial on SEO, keywords and meta tags.
Have a wonderful weekend.  And to our SITS-tahs who have been affected by Sandy, we are thinking of you all during this time.